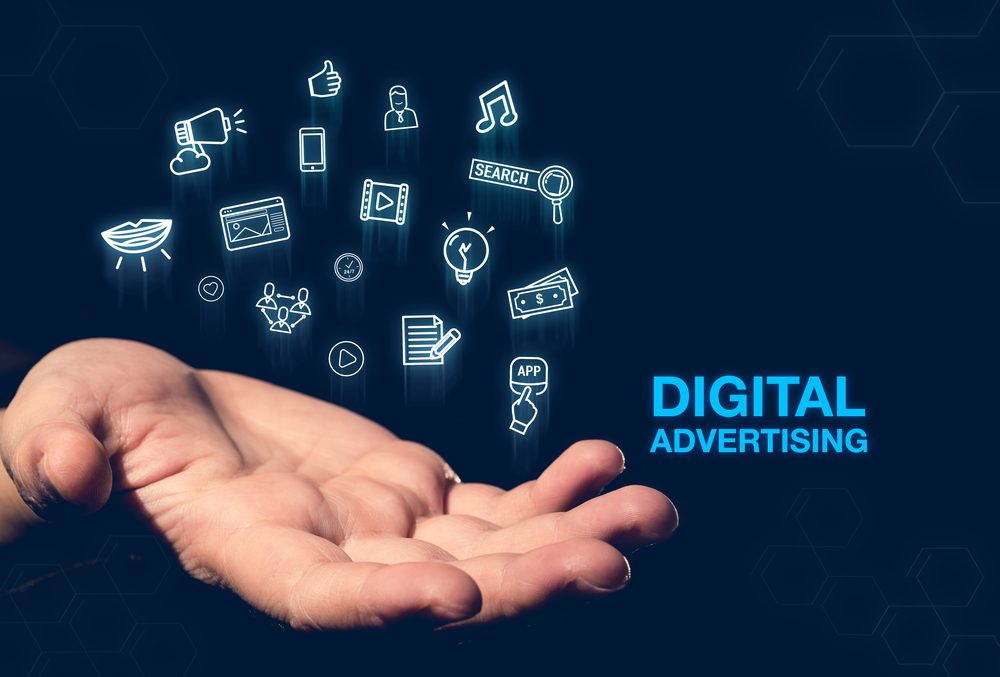 A Quick Guide To Digital Advertising
Online marketing is commonly referred to as digital advertising, a type of marketing carried out through various online channels, such as websites and streaming content. It can help businesses reach their goals and develop a deeper understanding of their customers. The evolution of advertising is about more than just what the ads look like. It also involves how they're built and sold.
Digital Advertising Vs. Traditional Advertising
Precision
One key difference between traditional and digital advertising is that digital ads are more precise. Instead of reaching everyone who sees them, they can reach specific audiences who are most likely interested in the ad. Depending on the format of the ad, one can limit it to specific times of the day or exclude people who have already viewed it before.
Flexibility
One example of flexibility is how digital ads can go live much faster than traditional media. For instance, digital ads can be displayed on a website in less than a minute. It is significantly faster than the conventional lead time of around 30 to 60 minutes.
Unlike print ads, which can't be changed once they're published, digital ads can be altered even after the campaign is live. It allows ad agencies to tweak the creative content and timing of the ad campaigns based on the campaign's performance. Despite being more expensive than traditional media, digital ads are still very accessible to small businesses. They can scale up or down to meet their budget.
Importance of Digital Advertising
One of the many reasons digital ads are so crucial to a business's marketing strategy is that consumers are more connected to the Internet. With digital ads, one can reach people making decisions about their purchases at all times of the day. They can do so through various online and offline activities, such as watching a TV show or visiting a favorite website.
Advantages Of Digital Advertising
It Is Target-specific
One can target different types of customers with varying ad formats and reach them in different ways. Through data collected by the business or a social media platform, one can target who they want to contact. With the various ad formats, each customer will see the most relevant ad to them.
Easy To Use
Although digital advertising is relatively easy to set up, it can be challenging to master. It is crucial to work with a professional to get the most out of it. Most of the time, digital advertising programs walk one through the steps and help one get started.
Suitable For Small Businesses
Aside from being beneficial to small businesses, digital media advertising is also a great way to boost sales and compete against big companies. It doesn't require a huge budget and can be done with the right strategy. With the right tools and techniques, one can easily beat the competition and become a top performer.
Fast Results
Various marketing techniques can take time to get results. However, they can help lower their acquisition costs and boost their revenues. One of the most effective ways to start is by showing ads. Depending on the type of business they operate, within minutes, start making sales or booking appointments. With the help of online advertising, one can boost their sales and attract more potential customers.