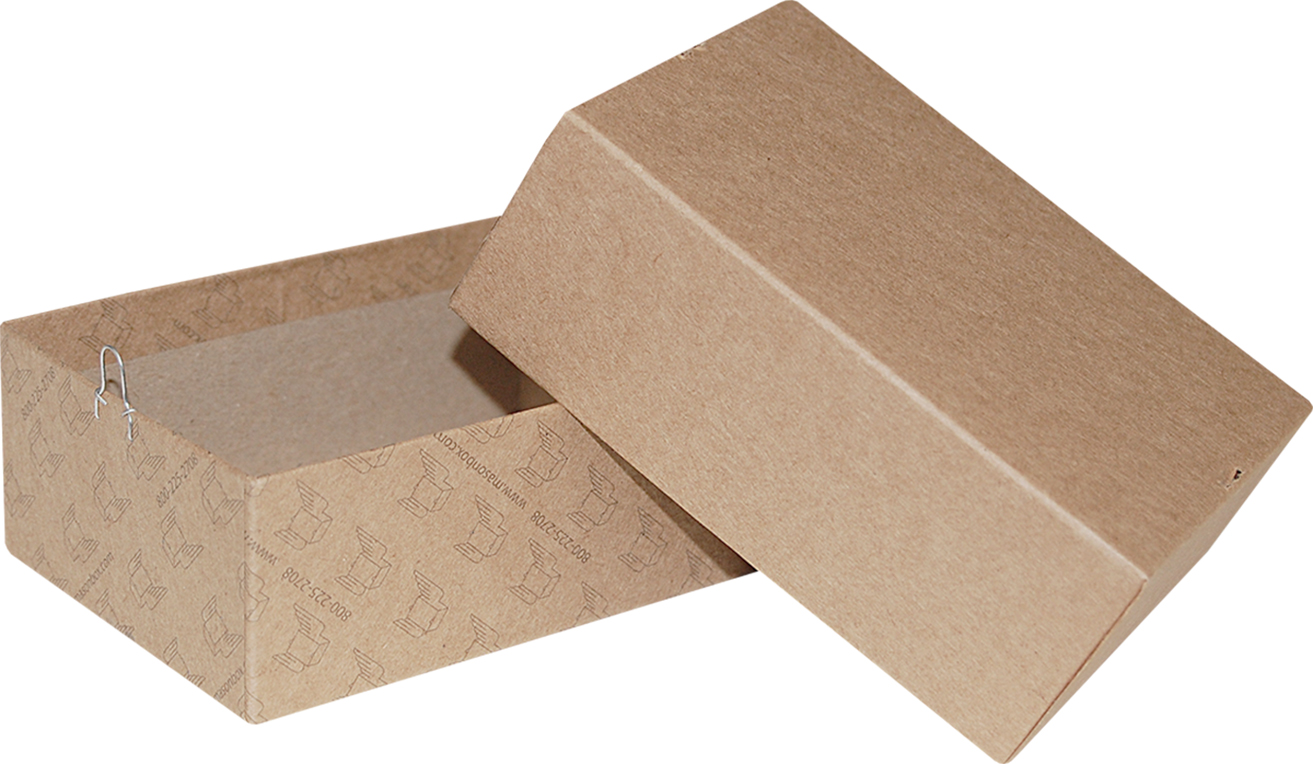 Are You Looking for Mailing Box for Your Package? A Few Tips
Often you need to send your packages to someone through post or parcel and for that you will need a suitable mail box. Based on the size of your item you need to choose your mailing box.
Before you select your custom boxes to send your package through post or courier you must make sure that it is properly packed so that it can reach its destination in safest possible manner.
Following are the options to choose a suitable mailing box:
In case, your parcel is a smaller one which may contain items like Ladies shoes, desk lamp, portable speakers etc. whose weight and sizes are as follows:
Maximum weight must be within 2kg
Maximum length will be 45cm
Maximum width within 35cm
Maximum thickness should be 16cm
You will be able to get this size of box from the post office itself.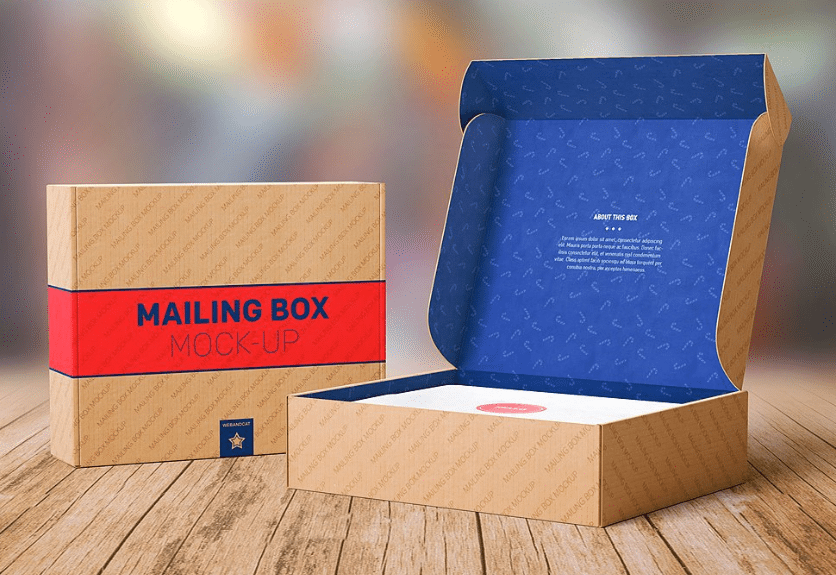 In case you are running a business and sell items then make sure that your boxes must have professional look. Make sure that the item that you are sending is safely accommodated within the mailing box.
Many of you must be using such small box to send certain gifts to your loved one.
In case, your items are little heavier then you need to choose medium sized boxes for sending your parcel. Certain items like a boot pair or thick books may be accommodated in such kind of medium mailing boxes.
The weight and sizes of the boxes are as follows:
Maximum weight must be within 20kg
Maximum length must be less than 61cm
Maximum width within 46cm
Maximum thickness to be 46cm
Make sure that your item is safely packed within the mailing box. If you are sending as a businessman then give it a proper professional look.
You can also get these sized mailing boxes from the post office too.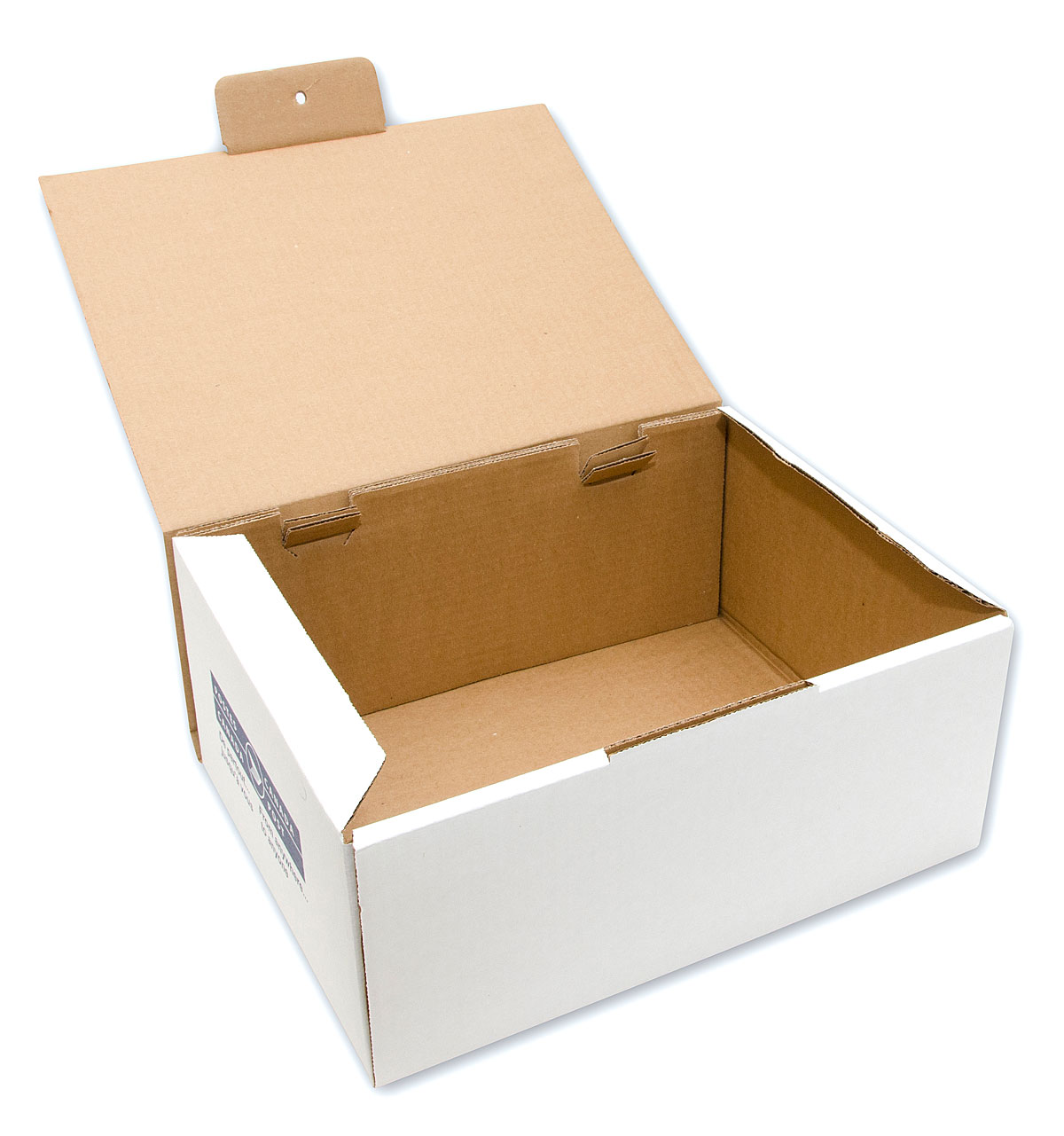 You will prefer to buy a larger box for your much heavier item and its size will be larger than length of 61cm, width more than 46cm and thickness more than 46cm. it will also be heavier than 20kg.
Make sure that the mailing box that you choose for such item is quite strong and sturdy and safely carry your item and also perfectly fit within the box.
Whether you are sending certain car parts or large vase, you can find number of postage boxes of suitable sizes available, which will also protect the item in transit.