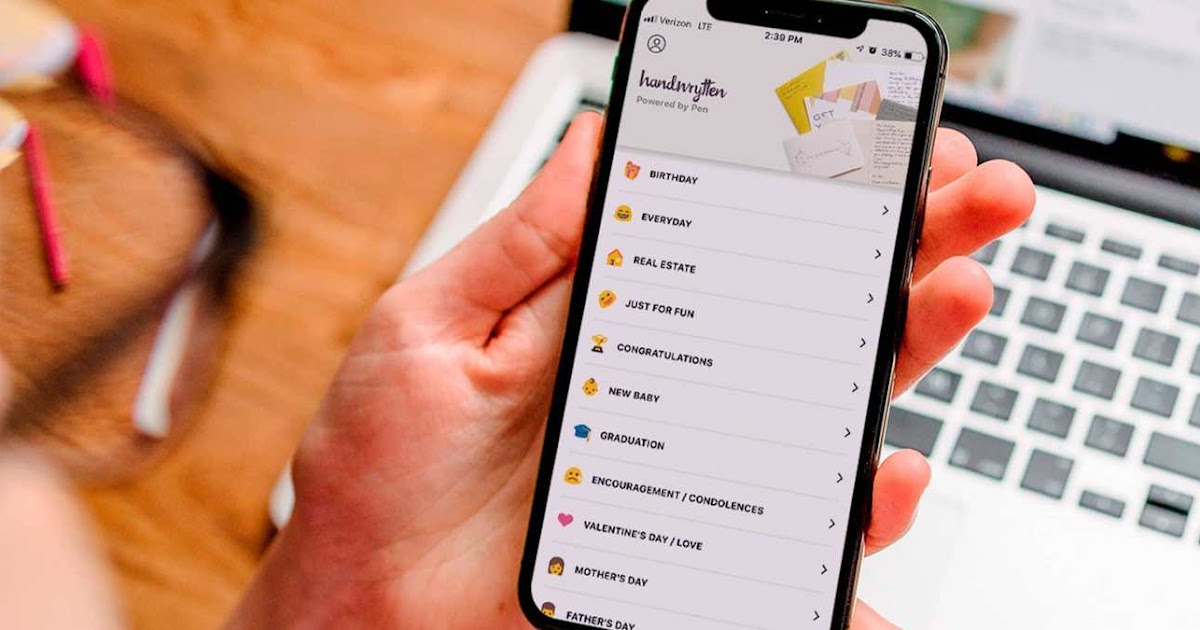 Best Times to Send Handwritten Thank You Notes
Gratitude is a positive value that depicts humility and genuine appreciation. There are many things that we can be grateful for, from a simple smile from a stranger or a gift from a loved one, to a career promotion and other bigger surprises received randomly.
Life indeed is full of blessings that may come from other people and expressing one's gratitude in the most heartfelt ways will signify giving importance to the one you are thankful to. Although it is easier to just say "thank you" but a thoughtful gesture of showing your gratitude through handwritten thank you notes will really be meaningful.
Be grateful to your kind neighbor. Our neighbors or the people that we encounter in our community are the most usual people that we meet on a daily basis. When a neighbor done some favor for you like looking after your pet when you are not around or sending some homemade treats from time to time, these gestures although may seem mundane are genuine acts of kindness. Sending a handwritten thank you card that expresses your gratitude is a good way of forming lasting friendship that goes beyond a smile or hello.
When you receive a present or special gift. Whether it is your office colleague or a family member who thought of sending you a present on your birthday, the mere fact that they tried to make you feel special should also be reciprocated. Giving them nice thank you cards that tells how much you appreciate the thoughtful gesture will surely ignite a deeper sense of value and gratitude.
When your hard work is commended. If you just had a promotion or were appreciated for a good job on a project, being grateful to your immediate supervisor or bosses should come out naturally from you. A nicely written thank you card that expresses your thoughts about being acknowledged for a job well done is a nice way of building a good character at work. This will also reflect on your attitude towards your work significant in showing that you are good in your job and that you handle responsibilities well.
After a successful business meeting with new clients. If you own a business or represent a company, it is best to send a follow-up thank you note to new clients or new business connection. Setting up a positive tone by initiating good business practices will surely build loyal and lasting connections with people that can support you or your company.
Whether an occasion is special or not, showing gratitude is what a good person does, and what is the best way to show how much you appreciate other people? It is by sending a handwritten thank you note or card. In today's heavily digital world, we need more human connections and personal touches to make our lives a little less stressful and a little happier. Through handwriting, you can send a clear message to the recipient that can be felt by the heart. The notes and cards may just be some pieces of paper, but the authenticity they bring can last for generations and can bring unforgettable memories to anyone who will receive them