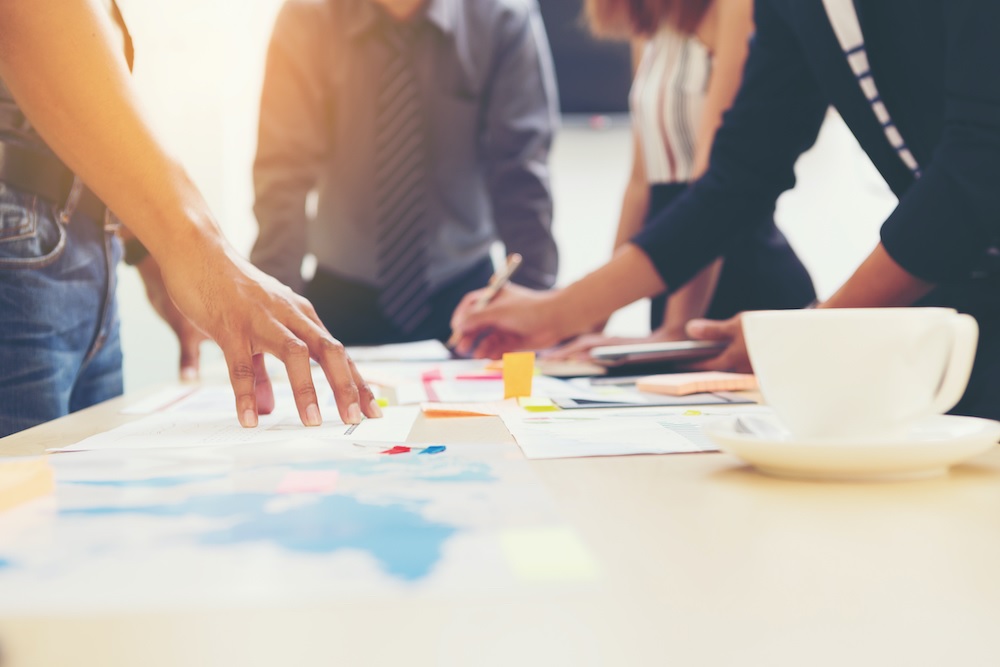 Four Things New Project Managers Need To Know
As a new project manager, you might feel short on experience as you face new and unknown challenges in your new workplace. Project manager responsibilities can be broad, and fortunately, there are several project management courses designed to prepare you for success. Although project management may be challenging, it's also an exciting career. To become an effective project manager, you'll have to master different skills and also be ready to learn new things at every step of your career.
Here are the crucial things you should know before you start your first project. Once you do, you will be better positioned to ace the project and please your employers simultaneously.
Understand what is important to the stakeholders
It is essential to document and identify your stakeholders and how they are interested in the projects. You must also understand what motivates each stakeholder to efficiently solve any obstacles or issues you might have in the future. Once you understand everyone's motivation for the project, you can ensure that their needs are met. To achieve this, you must conduct a stakeholder mapping and analysis. This way, you will also know which stakeholder has a tremendous impact on a project and why they do. You will also know which stakeholder will be impacted more by the success or failure of the project. Different stakeholders have different motivations, including operational and financial, among others.
Manage risks
Each project risk also requires that you have an action plan and a management strategy. Therefore, you should work with your team to determine how to deal with them. You may not act accordingly for some minor risks, but when they are likely to cause you major headaches, you should consider creative solutions to eliminate them. Every action you or your team takes involves managing risks and evaluating benefits and drawbacks to choosing what is best for the current project. Risk management, as part of project management skills also needs resource management. Still, there aren't enough resources because of budgetary restrictions. A project manager should, however, be able to generate accurate financial projections and complete the project successfully. Documenting your risk management strategy helps reassure others that you have what it takes to run the project.
Put processes in place
Put processes in place, record them, and follow them to make sure that all of your projects are productive and run smoothly. It does take time to implement a new system, however, consider a previous project and the processes used. It probably took some time to finish the task, but once you have a process in place, it only takes a short time to complete the project. While doing things correctly the first time might very well take more time initially, the time it takes to make corrections ultimately takes even longer!
Know your project management tools
Whether you're in charge of the project schedule or using interactive project management software, ensure that you know how to use it thoroughly. Find ways to improve the platform and, if applicable, start encouraging team members to get fully involved. If you believe there is a better way to get things done, take the steps to find a solution that better meets your needs. Such an initiative may earn you points.
Being new to project management does not always mean that you are disadvantaged. If you use all the tips above, you will ace your first project confidently and get respect from other seasoned project managers.