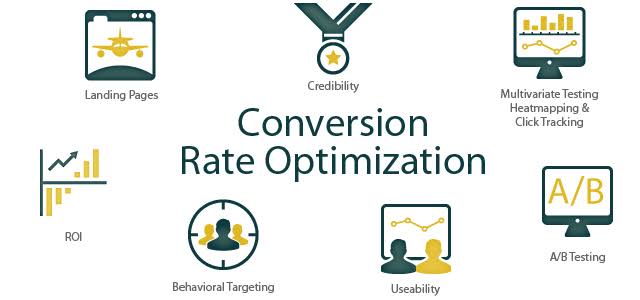 How To Do Better With Conversion Rate Optimization? Find Here!
Ensuring that people take specific and targeted actions on your website is the core aspect of online marketing.  In simple words, conversion rate optimization (CRO) is all about getting targeted website visitors to the site, who take these actions. This could refer to inducing a sale, or can mean something as simple as collecting email ids and phone numbers. So, how to do better with CRO? We have a few tips below that may come handy.
Optimize your website. User experience is critical for compelling people to complete an action on the site, so you have to find the friction points that may hinder this aspect. Make sure that you do a website audit once in few months.
Enhance website speed. A slow web page is a huge bummer, and you want to avoid that at all costs. Check and test all pages for speed and ensure that the experience is also optimized for mobile.
Focus on authoritative backlinks. You must focus niche-based backlinking and must work on getting authoritative backlinks, so that the traffic you get is more targeted and will initial some response on the site.
Check online for agencies that specialize in conversion rate optimization!