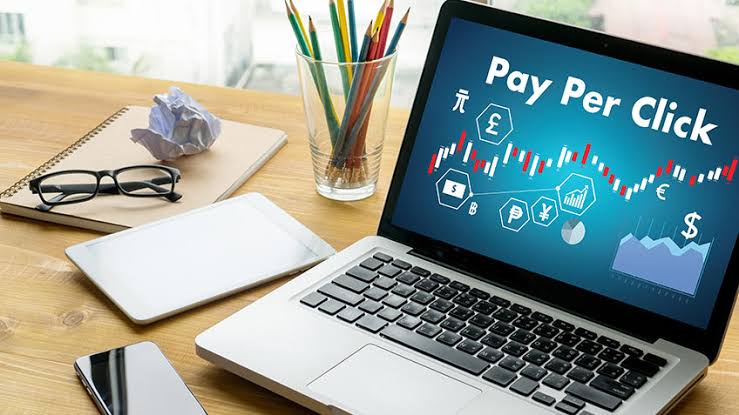 How to generate more leads from your PPC campaigns
PPC- Pay per click advertising indeed opens up the doors to earn revenue without spending more. In simple words, PPC brings an excellent ROI. But there is a catch. It can only help to grow your business if it gets you the customers. To obtain more customers, you need more leads. Before diving deep into the process to obtain more leads and make your PPC campaign successful, let's know what PPC is.
What do you mean by PPC?
This is also known as CPC- Cost Per Click. The entire concept is quite simple. Under PPC, the advertised pay a certain amount to search engines or publishers when the PPCs get clicked. Generally, publishers charge a fixed cost per click on ads placed on the publisher's sites.
While doing PPC with major search engines, you need to bid on relevant phrases or keywords so that your ads can appear when a customer searches that particular keyword.
However, remember that PPC campaigns add up faster. So, it is quite vital to make sure that you are receiving the desired result for your money. Well, if you are not getting more leads from your campaigning, there are some tips for this that you can follow. So, let's explore them.
Tips for better PPC lead generation
Always target relevance keywords
Speaking about keywords, these are the terms that users use to find the information they are looking for. This can be about any product or service. The ideal keywords are those who can effectively relate to your products or services. However, if you have a tight budget, then understand how to do keyword research and choose only the high-value keywords. Well, if you are ready to spend money, then go on and target as many keywords or phrases you can.
Configure a proper URL tracking
Want to measure the effectiveness of the PPC campaign? Then track all the significant elements including conversions. With this, you can find the form where the leads are coming from, about the most used keywords, the device the users are using and more. For better URL tracking, you can use value rack parameters and UTM parameters. If you are using Google Ads, then you can set such parameters under the "Campaign URL options."
Don't forget to write attractive headlines
If you have found the relevant and high-value keywords, then its time to come up with an exciting headline. While writing a headline, it always included important information to attract more people. You can add location, pricing, brand name or other relevant factors. But don't forget to use the keywords.
Attract visitors with offers
How about offering something to your visitors in exchange for their name, email and more. For example, you can provide then a guide or free white paper. Let the visitors an opportunity to follow you your social media or sign up to your site. Even though you may not get the desired outcome, you will have something that can be used in the future.
Call to action is important
Call to action is an essential part of every ad that attracts more customers to take some action. After all, the sole purpose of a call to action is to inform the users what to do next after watching the ads. You should learn the best practices for this. For more lead generation through the PCC campaign, you can use a call to action such as "Call for more information," "Click here to know more," "Sign up now for free," and more. It offers visitors a brief idea about what they can expect from the ad. To enjoy the better result, use calls to action on multiple ads and watch which work bet. Once you find that, work on that particular ads to generate more leads.
Segmenting the PPC campaigns
You will find a lot of competitors running their PPC campaigns with one type of keyword. So, how can you get more out of the campaign? Well, here you can segment your PPC campaign. You have a B2B type retailer, and then this strategy will be very useful for you. If you are running a PPC campaign for women's clothing, developing one ad group for this may not bring you the desired result. So, here you can segment the ad based on your products like shorts, jumpers, blouses and more. For better results, go on and sperate then by colors.
There are more such ways through which you can enjoy better leads. However, to make it a lot easier, you can use some PPC lead generation tools. Generate more leads and experience better growth.