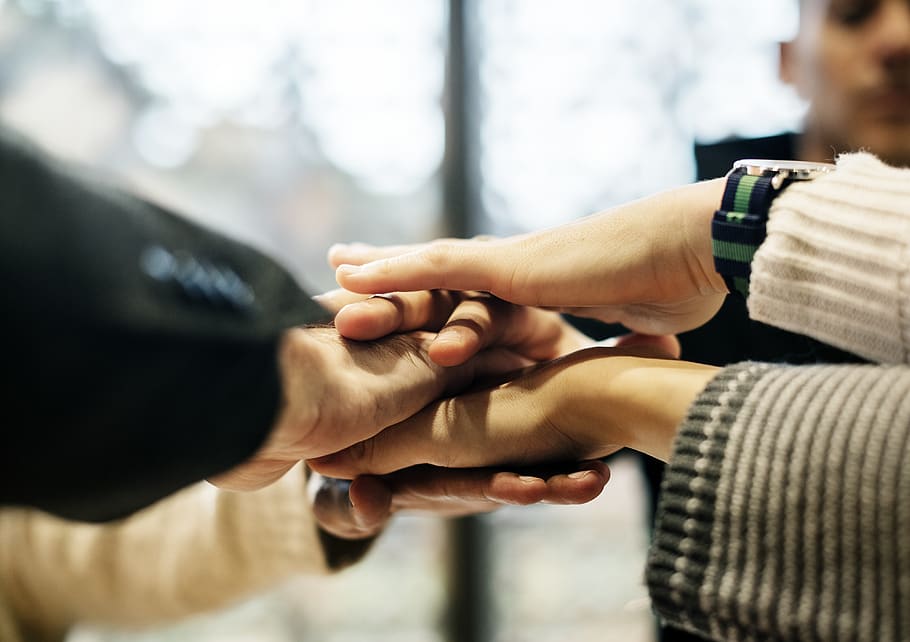 How to make your team building a success
Team building is an important part of improving cohesion at work place and that is why both small and large businesses are advised to plan for the same. There is wide range of team building activities ranging from sports to painting at art jamming studios. Before deciding what activities to use in your team building, here is how you should plan your event for maximum success.
Schedule it during normal work days
You must care about the quality of rest time your employees have for you to bore them with team building during the weekend. It is understandable that work hours are to be respected however you must understand that team building during working days can be a great feeling for your staff to pay attention to what you want them to learn. Doing this on the weekend or holidays might just make them more frustrated with work and that was your never goals when planning the event.
Let in your staff on the objectives
Your staff should learn the objectives of your mission or else you could just end up wasting more productive hours from work. Why are they attending the team building event? You must set the right objectives for your team to learn at the end of the day to enhance their team work and communication in general.
Choose away from work locations
How do you choose the best venue for your team building activities? Even if your work premises have a huge play field, you should not host team building activities at the regular work environment. The mind should be seduced with new venues away from the daily routine if learning is to happen. You must therefore check out different options in terms of venue in your city for your team for instance parks and art jamming studios to harness full participation.