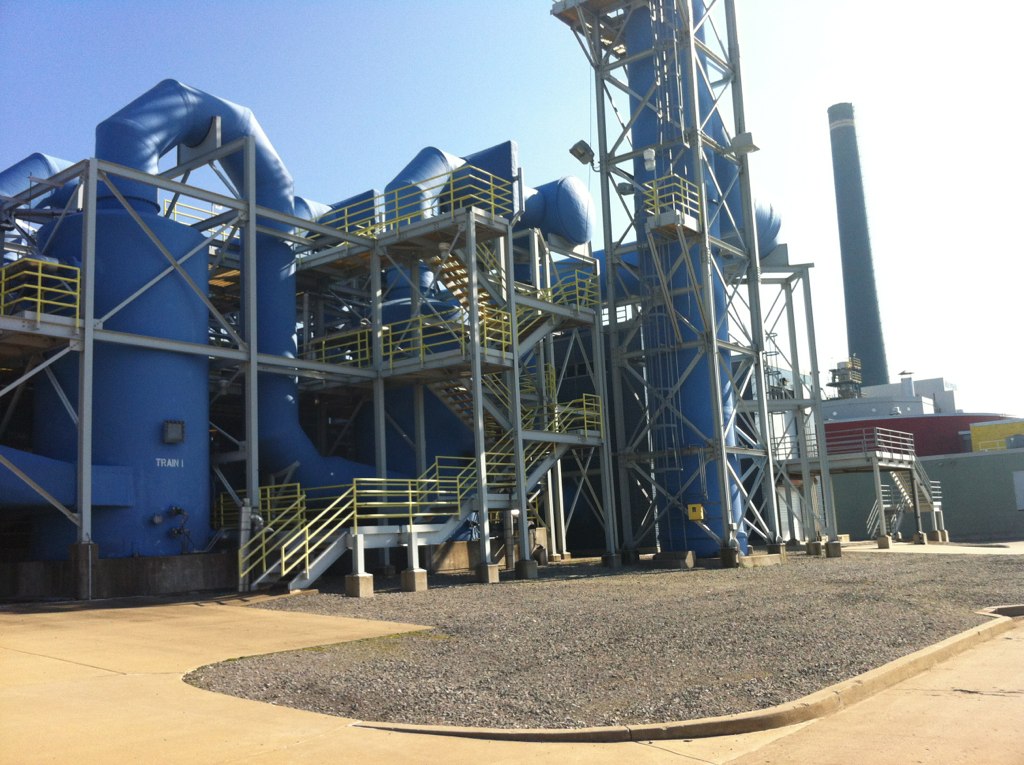 Odor Control Solutions – 3 Odor Control Systems You Should Consider
Implementing effective odor control solutions ensures that you neutralize the sources of bad smell in your worksite. This technology is often used in construction sites, and industrial facilities to neutralize bad odors. As such, maintaining effective odor control solutions help you avoid getting complaints from residents regarding your business.  That's why it's important that you use the best odor control system for your business.
Fortunately, you'll come across different solutions to suit different industries. For instance, if you own a construction company and you keep moving from one place to the next, using temporary odor control equipment would work perfectly for you. And with brands like BossTek, you'll find the right solution that suits your needs. Here's a look at three odor control solutions available in the market.
Nozzle Systems
Nozzle systems are made to measure and are adjustable. This allows you to ensure that your system is releasing sufficient amounts of odor neutralizing droplets to combat bad odor in the atmosphere. The system is suitable for waste treatment plants and landfills as an outdoor boundary control system. The nozzle systems feature filters and control panels that are fitted in a convenient location.
Plasma Systems for Odor Control
The plasma systems are fitted directly into your facility's ventilation canopy. These systems use highly effective odor neutralizers and disinfectants. They work by releasing disinfectant directly into the ventilation canopy. Here, it immediately starts eliminating odors coming from the facility. What's more, this system requires little maintenance and other running costs.
Mobile Atomizer Systems for Odor Control
This atomizer system is a self-contained unit that features atomizers, pressure pumps, electrical controls, and fan casings. The mobile atomizer is powered using high-quality diesel generators. Plus, these systems are mobile without compromising on functionality. The atomizer tank holds 1100 liters, which allows the machine to operate between 8-24 hours without a refill. This odor control solution is great in controlling industrial odors. You also have an option of a static atomizer system that can be fixed to existing building frames to help fight industrial odors.
What do Odor Control Systems do?
Effective odor control systems work by neutralizing odors in industrial areas like construction sites, landfills, recycling plans, and other areas. This undertaking is necessary since industrial odors can affect the wellbeing, health, and morale of your employees and of those living near your worksite. When you neutralize unpleasant and harmful industrial odors, you'll be creating a healthier work environment. In turn, this will ensure you have a healthier and productive workforce. As such, industrial odors can result in complaints against your business from people living nearby.  That's why it's best that you keep them at bay to avoid such problems.
There are different factors to consider when choosing the ideal odor solution for your worksite. Even then, working with a professional will help you choose the right option for you. Also, you'll get advice from the service provider to ensure you choose odor control systems that work best for your industry.