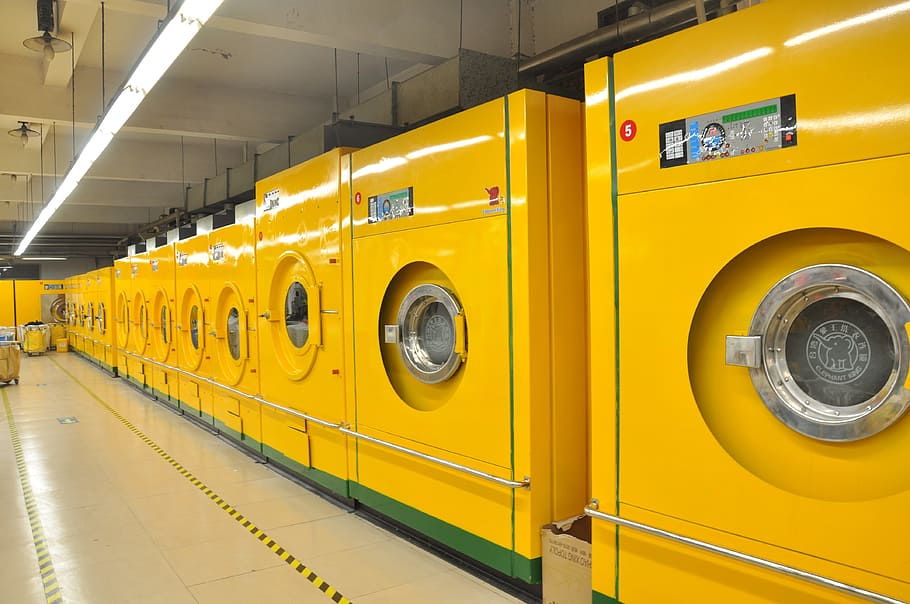 Tips to Starting a Wash and Fold Laundry Service Business
The laundry business is gaining popularity and the number of service providers is also increasing. To stand out and attract more customers, you need to be creative in the kind of services you offer. You can start with a wash-and-fold laundry service if you use a coin operated washer. However, bringing in a new service is not enough to guarantee more customers; you also need to learn a few tips about how to run such a business. Even then, it can be beneficial to learn a few tips from successful laundry business owners first. However, as is the case with any business, it's important that you establish some essential practices to ensure you succeed.
Think expansion
Successful businesses do not stay at the same point; they grow and expand as their customer base continues to increase. In your coin op laundry business, you are bound to make a profit but this situation may not last when you can't deliver quality service. It is nearly impossible to retain customers who have bad experiences with your services. To avoid this, as you start your business, think on a long-term basis, expand your servicing and capacity to accommodate more customers. Ensure you have enough personnel to run the business, and help ensure there is a smooth running of things in your laundry business. They can also help ensure cleanliness is well adhered to.
Also ensure you have the right equipment, the kind that can handle large folds of laundry. Your equipment should be easy to use for your customers. As you look into expanding your business, ensure you have ample room for your marketing campaigns. Therefore, do not just limit your reach to your neighborhood, target other neighboring communities through social media marketing, email marketing, and other forms of marketing.
Know Your Customers
When offering a service, you must know the group of people you'll be offering the services to. For a wash-and-fold business, put much effort into understanding who your customers are through their demographic. In doing so, you'll ensure you are offering a service that is right for them. For the wash and fold services, your target audience will be people with a busy schedule who rarely have time to do their laundry. With this service, you could consider extending your services to include a pick-up and drop-off service. Analyze the people around you and their demographics and make a point of talking to them. This way you'll gain more information as to what would be perfect for them.
Think About the Packaging
How do you return washed and folded laundry to your customers? There are several ways laundry business owners do this; some deliver it in a bag and some include dryer sheets to keep the clothes smelling fresh. This means such an offering will be right for your business and can help keep your customers coming for more.
For a business to be successful, it needs to be set on the right foundations. Prioritize customer experience by hiring the right personnel, purchasing the right equipment, and stylishly delivering the finished products.