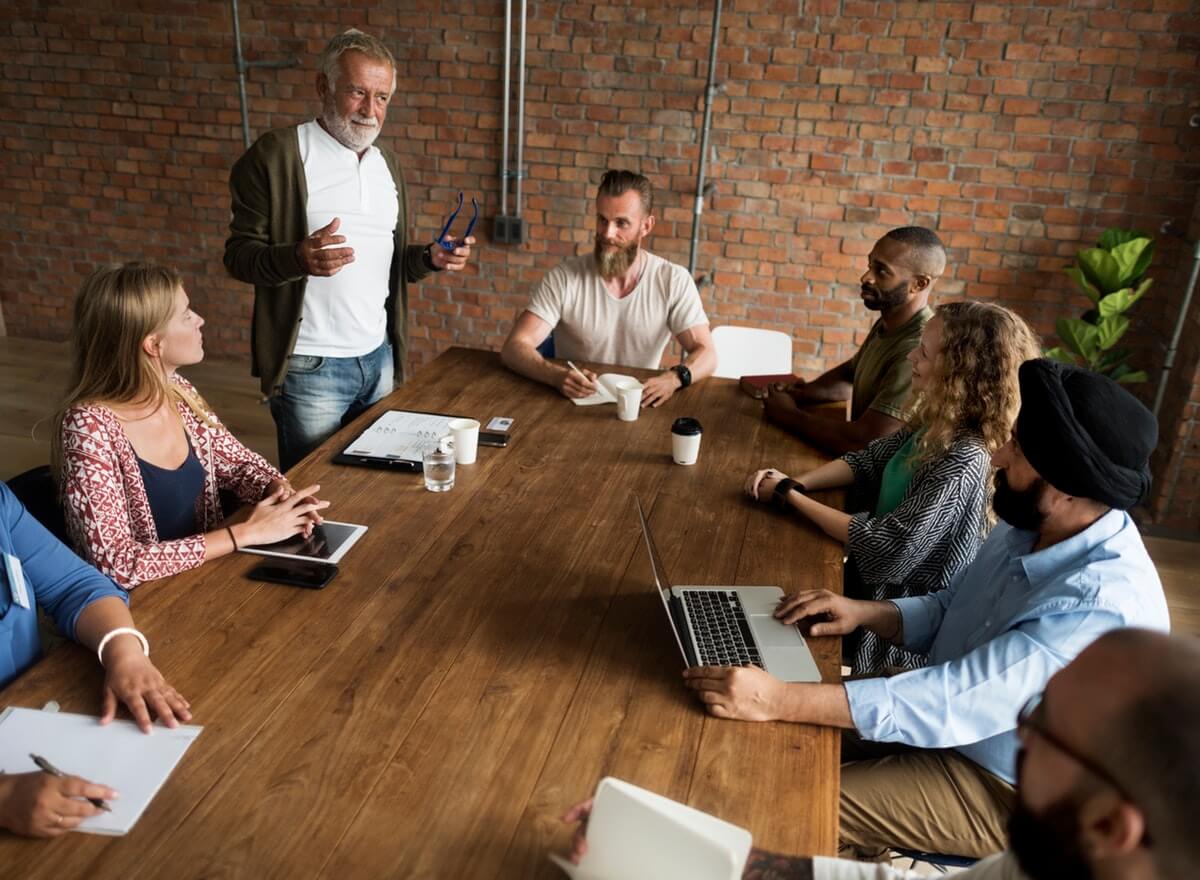 Are You Looking to Get into Project Management?
Project management is a rewarding area, but it can also be quite complex. Participating in a project at work can certainly teach you a load of new skills, and it also signals to employers that you may be ready to move up in the world in terms of your role. Despite this, managing a project involves a different set of skills and knowledge, and, in this sense, it requires additional training.
What Can You Learn from a Training Course?
If you're serious about getting into project management, it's important to attend a project management course. Many employers will actually pay for and organise training courses of this nature so that their employees can gain new and valuable skills.
So, what should you expect from such a course? Consider the following.
Understand the Life-Cycle
Every project is defined and understood in terms of the project life-cycle. This encapsulates the scope of the project from beginning to end, and it includes the many phases and processes along the way. It's a complex area and needs to be understood in depth if you're the project manager.
Roles
Understanding what role everyone plays within a project is critical. There are many moving parts when it comes to project management, and it is the job of the manager to facilitate good communication and role definition.
Scope of the Project
There are stakeholders involved in every project, and it's important to define the scope of each and every project. These may be related to expected outcomes as well as the parameters of the process each step of the way. Clearly defining the project scope provides definition for each team member.
Understand Risk
There is risk involved in each and every project, and it's important to understand what these risks are and what they mean. Stakeholders may have their own expectations, but the role of a project manager is to understand all of the possible risks and manage them in the context of their own team and the stakeholders that may be involved from outside of the project.
Understand Costs and Schedules
There are costs involved in the running of each and every project. There may be budgets involved, and it's up to the project manager to breakdown costs over the course of the project. This will also involve drawing up a schedule and assigning tasks to team members so that everyone can work together fluidly.
Becoming a Project Manager
If you really want to get the most out of your job, getting into project management is a fantastic way to get involved and have an impact. It is a complex area that does require significant training. Despite this, the challenge can be incredibly rewarding for those who participate.
Good communication is the real key to successful project management, and by understanding risks, costs, scopes, and outcomes, you place yourself in a prime position to contribute positively to your company. In this context, attending project management courses can change your entire career direction.