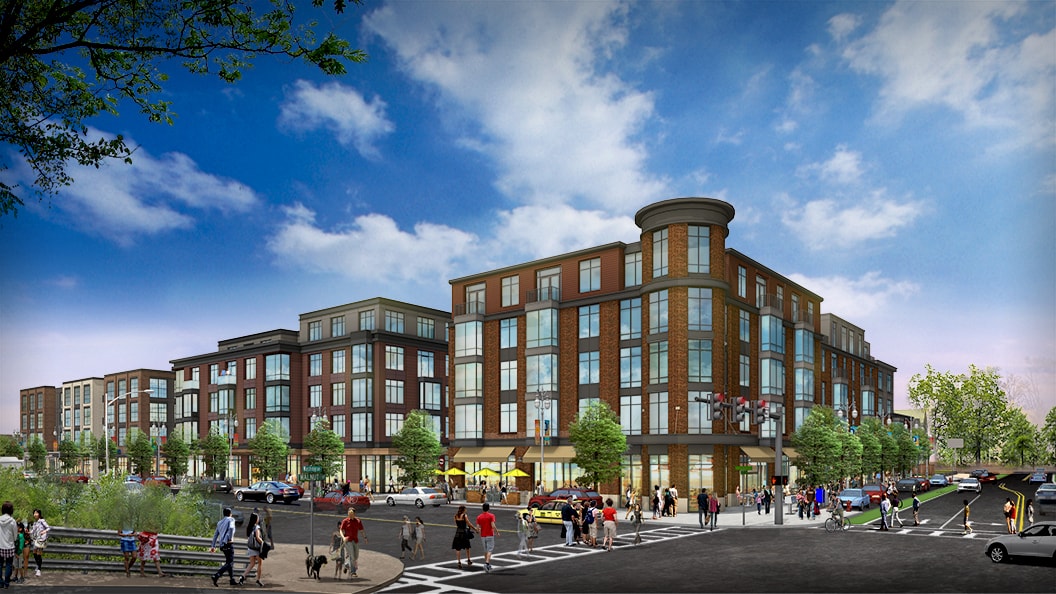 Newton MA Apartment Vacancies Down By Over 50% Since Nov 2020
When it comes to the rental market trends in Newton MA, there is finally some good news to report. The real time vacancy rate and the availability rate for apartments have finally come back down to Earth.  This indicates that the demand for apartments in Newton MA is slowly getting back following a tough year dealing with above-average vacancies and other pandemic related market forces. If this trend continues, the apartment rental market in Newton should stabilize in 2022.
Newton apartment vacancies were abnormally high throughout most of the past 18 months.  Now that we are starting to get into the post-pandemic market recovery phase, we have seen a great improvement in Newton's apartment inventory numbers. At the moment, the real-time vacancy rate in Newton stands at 1.30%, considerably lower than the average for all suburbs in Boston (1.49%). The Newton vacancy rate represents the percentage of apartments currently lying vacant.
One can compare the vacancy rate in Newton, MA to that of Revere and Chelsea which are on similar levels. The vacancy rate in Revere is 1.32%, while it stands at 1.35% in Chelsea. Some of the other suburbs like Melrose (2.70%) and Everett (2.88%) have a higher availability rate than Newton. Newton's vacancy rate is outpacing even that of Boston, which stands at 1.33% currently.
At -50.76%, there has been a significant drop in the YOY RTVR% for Newton apartments over the last 12 months. That marks the single biggest decrease in apartment vacancies compared to November 2020 out of all suburbs in Metro Boston.  In fact, no other suburb has recorded a YOY decrease in vacancies lower than -17%, making Newton's supply crunch even more impressive.
Just like the vacancy rate, the YOY change in RTAR% in Newton has dropped significantly as well, which again is good news. Over the past year, the YOY RTAR% has dropped by -46.25%. This is reason for a positive outlook considering the fact that very few suburbs have registered a drop this year in apartment availability.  In fact, Quincy and Weymouth are the only other suburbs where apartment availability has declined since November 2020 at -46.25% and -11.54% respectively.  All Boston real estate and apartment data provided by Boston Pads.