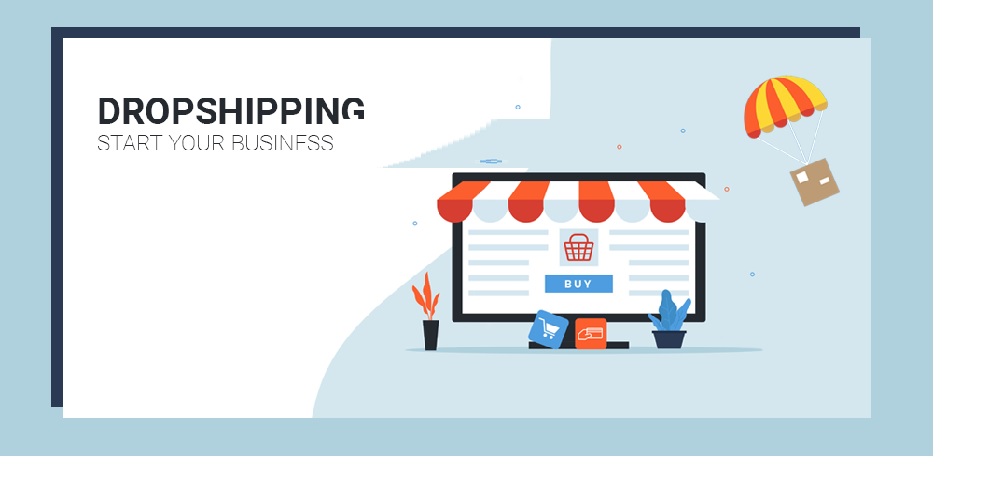 5 WAYS TO MARKET YOUR DROPSHIPPING BUSINESS
Dropshipping is a pretty easy business model to start. However, the real work is in building your brand and attracting customers to buy your products. With eCommerce believed to be the only trillion-dollar industry growing at double-digit annually, that means you have plenty of sales to leverage on. The dropshipping sector is highly competitive, so you have to find ways to make your business stand out.  Here is a mix of time-proven and new marketing strategies to market your dropshipping business.
Create a high converting eCommerce website
Before spending all your money on ads, you need to ensure that every user who visits your eCommerce store is there to stay. Create an eCommerce website that highlights the best thing about your brand and utilize a user-friendly design. Define what your products are and why customers should buy them. Remember that when a customer visits your e-commerce store, you only have a few seconds to make an impression on them.
Focus on search engine optimization
In the dropshipping business model, your dropshipping supplier focuses on product quality, packaging, and shipping. That leaves you with fewer responsibilities allowing you to put your search engine optimization hat on. SEO is not the quickest way to attract customers to your e-commerce store, but it is a long-term investment likely to form the largest of your incoming leads. Do keyword research and focus on ranking for the main keywords in every article you push. Ranking high on search engines is the way to improve your online visibility.
Solicit customer reviews
Customer reviews are a vital part of building a successful eCommerce brand. Have you ever wondered why dropshipping companies like amazon are big out there? It is because people trust them. Therefore you need to solicit positive customer reviews for people to trust you. Encourage satisfied customers to review your products, rate your store so that new customers will have a basis for trusting your business. It is as easy as taking snapshots of customer feedback and posting it on your website.
Run ads on Google, Facebook, youtube, and other social media platforms
People are using social media more daily, and you need to take advantage of that. The best thing about social media ads is that they are customizable depending on your needs and budget. Create high-quality ads, choose the format and select where you want them to appear, including the newest platforms such as TikTok. If you are on a small advertising budget, Facebook ads are highly customizable according to your business needs.
Focus on video marketing
Video marketing is the latest marketing trend in the market today. Around 81% of consumer traffic comes from online videos, a good sign that it is time to focus on video marketing for your dropshipping business. Although it is not easy to create videos, you need to do everything you can, including investing in video production to help you make good content. It will all pay in the long run.
Final thoughts
With the right strategy, you can earn many sales in the dropshipping business model. You only need to define your target audience and use marketing strategies that reach out to them.