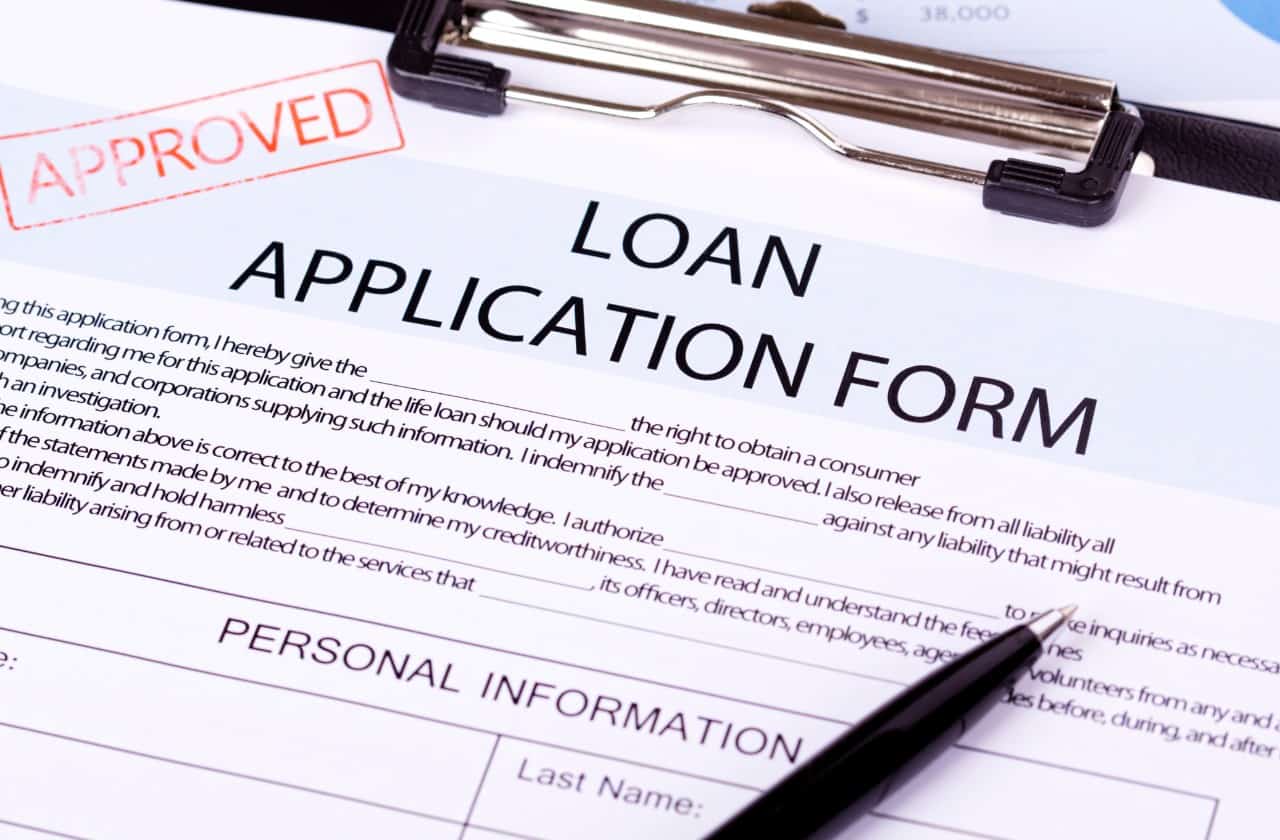 Practical Reasons to Apply for Loans
For someone who needs funding for several purposes, whether personal or business-related, loans are favorable. But before taking out any kind of loan, you should be aware of the obligations and commitment it entails. You must comply with the terms and conditions agreed upon, unless you get into a lot of financial troubles along the way.
When getting a loan, the borrower should have a valid or practical reason to enjoy the full benefits of his or her decisions. Here are some of the best ideas for taking out a loan.
For a major purchase of a home improvement project
Never use your credit card for major purchases and/or home improvement projects. Apply for a loan instead to get the money you really need, because it is easier on the pocket than having it billed through a seller's financing scheme or on a credit card. For major home improvements, it is more manageable on the part of the homeowner to have a home equity line of credit.
Debt consolidation
Dealing with multiple debts is challenging and the monthly repayments can be demanding on anyone's finances. One of the best practical reasons why people take out a loan is to use it for debt consolidation. In this process, several debts will be combined into a single loan which has more favorable terms and a more convenient payment scheme.
To improve credit history and score
A personal loan can be a means for improving the credit score. When a borrower has a history of default, wherein he or she fails to repay the funds as agreed; taking out a loan is a good move because it can help improve a credit history by showing different loan types other than just credit card debts. Just make sure that when you accumulate another loan, you will make repayments on time.
Financing Major Life Events
Some major life events need funding. Although we were always told to save before organizing a grand celebration, even a simple celebration nowadays is expensive. In this situation, taking out a loan is practical because some major events can't wait, such as a wedding, debut, golden or diamond birthday celebration, and the likes. Just ensure that when you borrow money for this kind of purpose, you only borrow the amount that you are sure you can pay without affecting your budget.
Loans can be useful for special occasions, education, opening a new business or expansion, or medical emergencies. However, borrowers should be wary that they should only get a loan that they can afford, and that they will stick to their purpose.
Taking out loans for good or practical reasons is a smart idea, as loans and debts can help open new doors and opportunities in securing a more stable financial status. Drop the idea of borrowing money if it would only be used for a lavish vacation or to purchase luxury. It will put you in a difficult situation where you might get drowned in too many debts that you can no longer control them. Remember that apart from the principal, you are also paying interest every month, therefore any loan that will not contribute to the betterment of your finances should not be prioritized.
Put the money you borrowed to good use, if you want your loan to be beneficial. The best way is to use the money to fund things that will generate income in the long run. This way you can also have the chance to save money while making repayments.