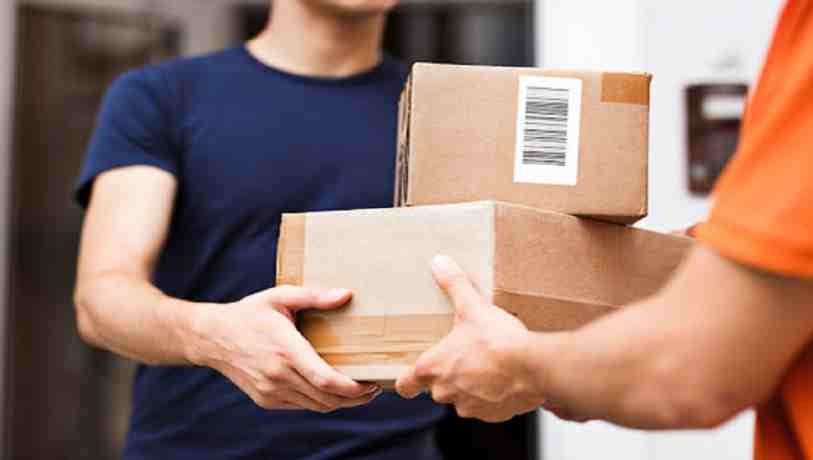 QUALITIES TO LOOK FOR IN YOUR SHIPPING PARTNER
Shipping your goods is never an easy task. Finding a Freight shipping partner is never an easy task. You need to find a shipping partner that you can trust can be daunting. But when you have found the right partner you know you are in it for the long haul. When you are looking for a transportation partner, you might find yourself overwhelmed with available choices. We are listing down some of the qualities that you should look out for in your shipping partner which will help you to make an informed decision.
Timely Pick up
Most of the reliable LTL freight shippers offer to pick up services from your doorstep. When pickup services are offered a lot of trouble goes out of the window. Dropping off the parcel at the transportation company can be a time-consuming task. The company should have a track record of ensuring that all inbound and outbound LTL freight arrives in the promised time and follows all safety measures.
Exceptional Customer Service
In the past, if you have experienced challenges and issues concerning shipping then you might find yourself thinking twice before committing to any company. Freight delays or unnecessary costs can also add to bitter experiences. The goal is to find a company that is here for you when you need them. They should be able to answer all the logistic related questions that you might have. Even the most smooth sailing experiences can sometimes be faced with barriers. The company should be committed to providing you with the best customer service. Suppose, any issue arises they should work to identify where the problem lies and find a feasible solution.
Tailor-made Approach
Freight shipping needs of no two companies are ever the same. In case you require a tailor-made solution to your freight shipping, the company should be able to provide it to you. A company that can cater to your shipping needs would be the perfect fit for you.
On-Time Delivery
A company that has strategic partnerships all across will be able to provide you with third-party solutions. Sometimes these third party solutions can help to ensure that your goods reach their destination safely and on time. The delivery partner should be able to promise on-time delivery. A company that has expertise in logistics and supply chains would be a great fit. Make sure that your partners are fully insured and bonded. This will help to ensure the safety of your goods and products.
Safety of goods is a priority
When you choose a freight partner, you put your trust in them. It is their responsibility to ensure that the goods reach their destination safely. The shipping company should be dedicated to providing you with best in class services by ensuring that your products reach the destination on time and safely. It would be great if the company has invested in state-of-the-art technology to make sure that the products are safe. You can ask them about the plans that they have in place for the same.