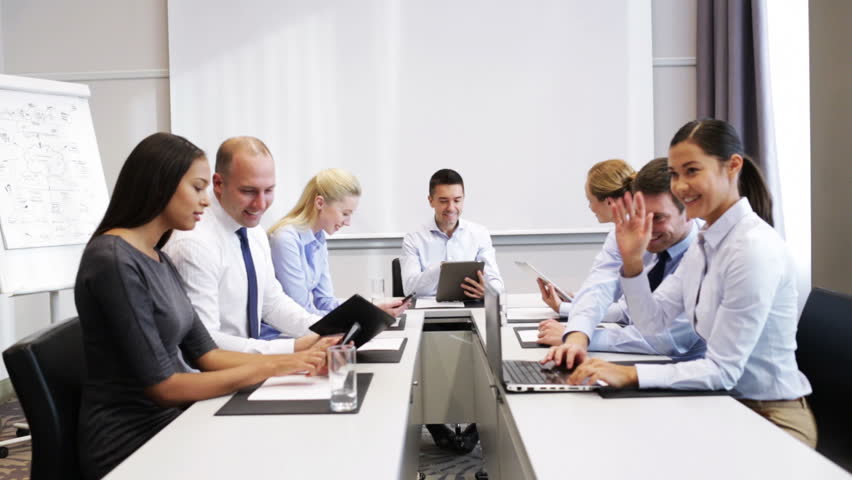 Why Hire a Customs Broker?
Are you interested in importing goods into Australia? Australia is a massive country with many businesses spread all over. If you are an importer and need to bring in specialised goods from various parts of the globe, one of the most important things that you need to do is hire a customs broker. Many companies don't hire a broker because they feel it's an added expense, and that's a big problem. If you want to save money in the long run and want to streamline your business operations, you should definitely consider hiring a customs broker.
National security across the country is at an all-time high, which means that everything that you import in Australia is under intense scrutiny and is checked carefully. You need to hire a customs broker to ensure that your goods are allowed in the country without having to pay any higher premiums. There are plenty of companies that offer a customs broker service, so it's generally recommended that you get in touch with a reliable business before proceeding further. Here are a few things that you should know about hiring a customs broker.
Compliance
One of the biggest advantages that you will get when you hire a customs broker is related to compliance. Going through the tariff schedule is not easy, and many businesses face issues when deciding items to import. You have to make sure that you comply with the local government rules and make sure that the goods you are bringing into the country are approved by the government and not taxed at a higher rate. If you have a customs broker on your side, they are going to advise you in a much better way. It's recommended that you discuss with your broker first to find out what options are available to you when making a decision.
Common Mistakes
Many businesses make common mistakes when it comes to importing goods. If you fill out something wrong on the form, the goods might be stopped or might be taxed considerably higher. If you want to streamline operations and want to make sure that the goods are passed through without any major issues, you should discuss all of this with your customs broker. They are going to advise you on the whole process and make it easy for you to understand whether you should import the goods or not.
More importantly, your customs broker is going to guide you at every step of the way and make it easy for you to understand just what you were doing wrong. It's recommended that you hold extensive discussions with them before you decide to import goods in the country through any channel.