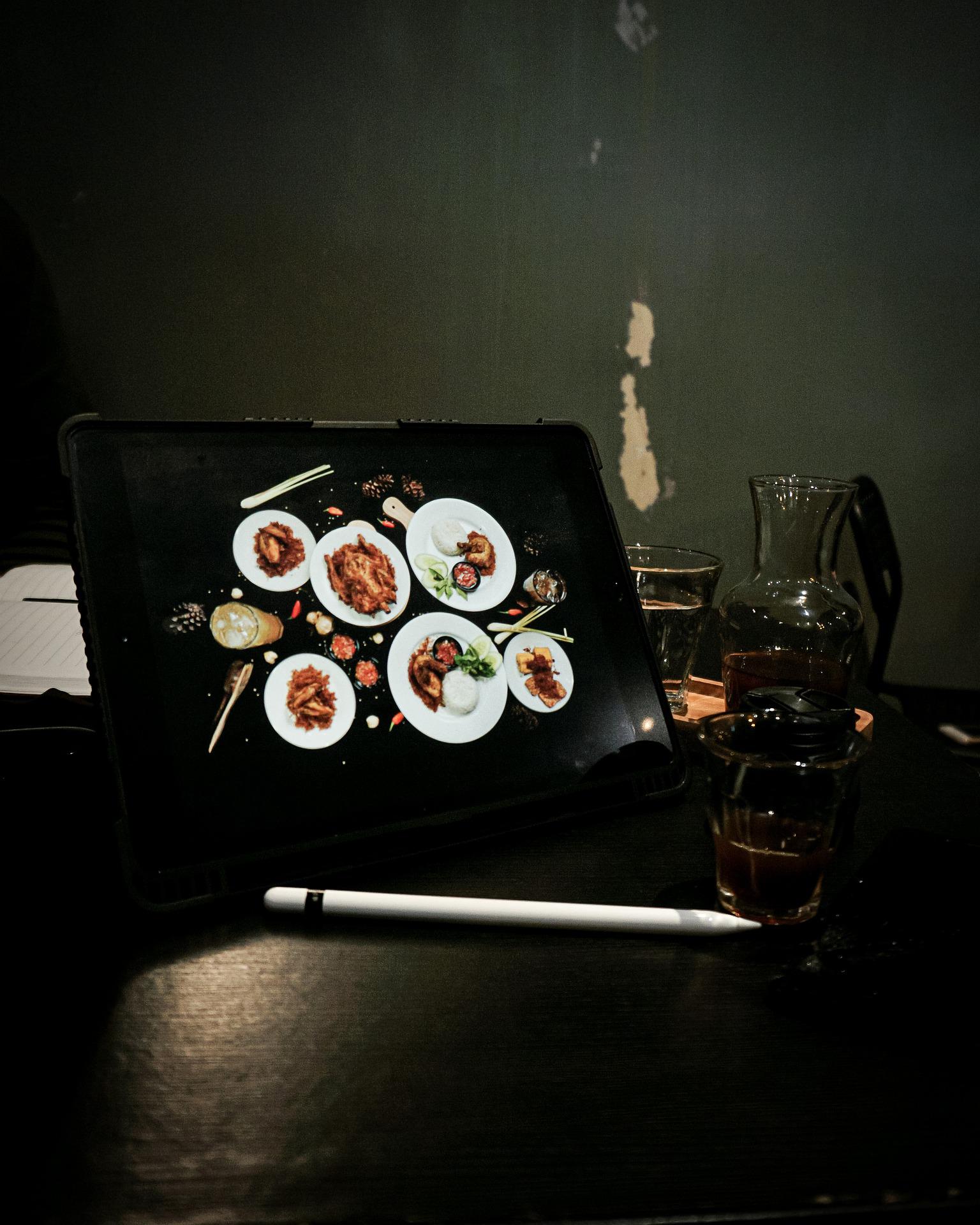 The Best Food PR Firms In LA, Ranked
The food industry has slim margins, high expenses, and very little room for error. While the average gross profit was over 45% across all industries, it was just 18.98% for food businesses in Q1 of 2022. Whether your brand needs help recovering from a product recall or you just need to get the word out about a new product, it can be difficult building a brand image with the public in the LA area.
Brands like King's Hawaiian, ChowNow, Fishwife, and Sweetgreen managed to carve their place in the Los Angeles food scene, and new food companies are sprouting up every day. But the Los Angeles market is ruthless: as a food brand, you need every advantage you can get to come out on top.
Public relations (PR) firms help food brands tell the right story while showcasing their brand in the best light possible. The top dogs will change over time, but these are the five best Los Angeles PR firms for food brands in 2022.
1. Amy Levy PR
Amy Levy PR is an agency that specializes in the three C's: crisis, culinary, and cannabis. Given California's legalization of recreational cannabis, this industry needs someone to represent a growing industry in flux. However, this specialty agency is best known for its representation of natural and specialty foods including gluten-free food brands. In fact, this agency has a division just for Free From Allergens PR, and its team is food allergen certified. Amy Levy PR makes new food products a household name, helping its clients get on supermarket shelves across the United States.
2. Branding Los Angeles
Branding Los Angeles specializes in marketing restaurants. Since 59% of restaurants fail within their first year of business, this PR agency fills in the gaps for new restaurants and food brands in the LA area. With over ten years of business under its belt, Branding Los Angeles has served clients ranging from to-go taco trucks to luxury Hollywood bistros. Not only does it help restaurants gain coverage, but Branding Los Angeles also helps with multimedia production. The full-service agency handles video footage, graphic design, social media, and SEO.
3. Konnect Agency
Founded in 2009, Konnect Agency is a full-service PR agency that offers the best of traditional PR with modern marketing techniques. It has the chops not only to handle media relations but also web design and development, influencer partnerships, and social media content. Konnect Agency can even help food brands with an eCommerce setup, SMS marketing, email marketing, and paid social. It serves a wide range of clients including Dave & Busters, Mrs. Fields, Lenny & Larry's, and Brazi Bites, so Konnect Agency has demonstrable experience with scaling food brands.
4. Eileen Koch
With offices in Los Angeles and Beverly Hills, Eileen Koch is the most seasoned PR agency on our top five list. This agency has been in business for well over 30 years and has decades of experience working for food brands. To date, its clients have received mentions on Netflix, Disney+, David Letterman, Prime Video, and more. Eileen Koch offers restaurant PR services to help launch new brands or promote established local restaurants. It helps plan grand opening events, execute social media campaigns, and manage media relations.
5. NRPR Group
Led by award-winning PR expert Nicole Rodrigues, NRPR Group is an award-winning food PR firm in Los Angeles. With team members in Beverly Hills, the Bay Area, New York, and Las Vegas, NRPR Group works with "good for you" food brands across the U.S. They specialize in promoting food brands that follow strict social, environmental, and ethical guidelines for their products. The firm's high-touch approach has garnered influencer partnerships, blog features, TV spots, and podcast interviews for its clients.