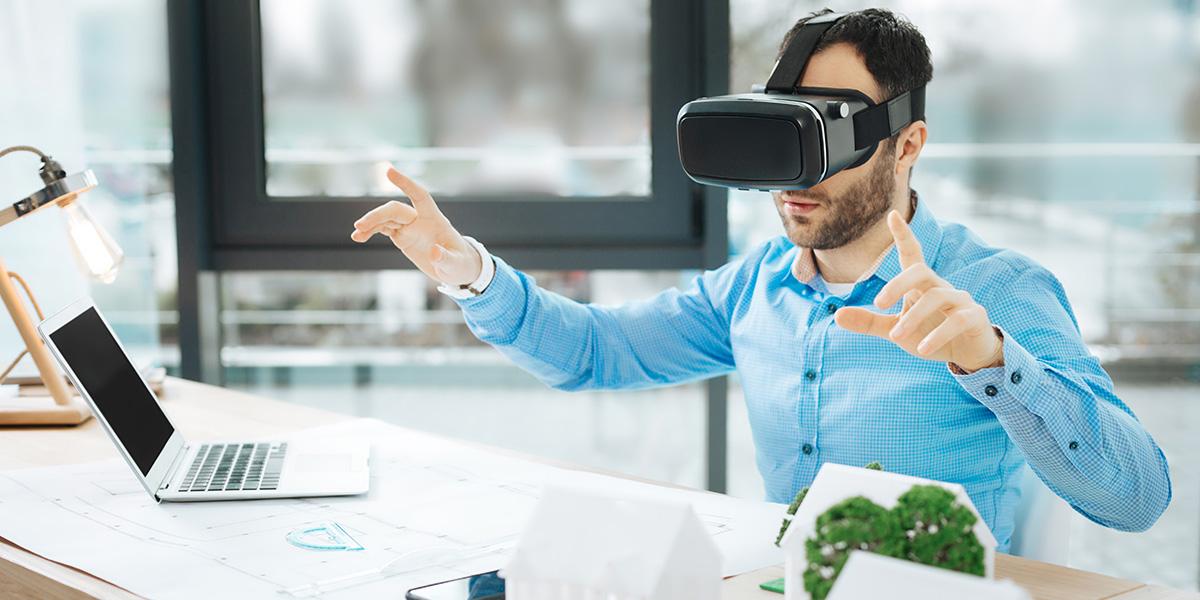 The Qualities Of An Excellent Virtual Office
Working from home is a new reality that individuals, entrepreneurs, and even big organizations are coming to terms with. But this new trend can only be a success with the right tools like a virtual office. Yet, there is also an increasing number of virtual office services, so picking the best can be challenging. The good news is that you can use some factors to make your choice, including checking on the following qualities.
Virtual Address
A business address is essential in creating trust with your clients. And an excellent virtual office in Boston, MA should offer a business address that can be trusted and credible. The best part is that you can use the virtual address to register your office with the authorities. Even small businesses can take advantage of this to improve their company profile.
Meeting And Conference Rooms
The fact that you will be using a virtual office does not mean you will not meet a few clients occasionally. Inviting clients to your home may not be the best idea, and it is not professional. Renting a hotel or meeting clients in a coffee shop can also be costly. The best virtual office will offer professional conference and meeting rooms at genuinely reasonable prices.
Access To Office Space And Equipment
An excellent virtual office service will give you access to office space and equipment. Like in a coworking space, you will have access to traditional office facilities. This can be a fantastic asset since you will get office equipment like fax machines, computers and many more.
Business Phone Lines
This can never be emphasized any better, but your personal mobile number may not be the perfect option for business transactions. Some clients may hesitate to call a private mobile number, especially if it does not reflect your business professionally. The best deal for you is to take advantage of the business phone lines provided by the virtual office in Boston, MA. That way, you can get other benefits, including call forwarding features.
24/7 Call Response
A virtual office can sort you perfectly if your business requires you to respond to calls 24/7. The best providers offer a telephone answering service outside of office hours and on weekends. This aspect will be handy if you do not want to hire extra staff. Not only that, but it also means you will not have to stress about late call answering.
Mail Forwarding And Receiving Services
The best virtual offices also provide mailing services. What does this mean for your business? Your mailing and delivery services will be handled on your behalf. In addition, the providers will call you to pick up your items or forward the mail to you or another address. The deal here is that the virtual office will open and scan the mail for you and even send it to you electronically.
In conclusion, the best virtual offices provide an array of features similar to traditional ones. Your biggest worry should be to identify what you need the most and choose a provider who will meet them.