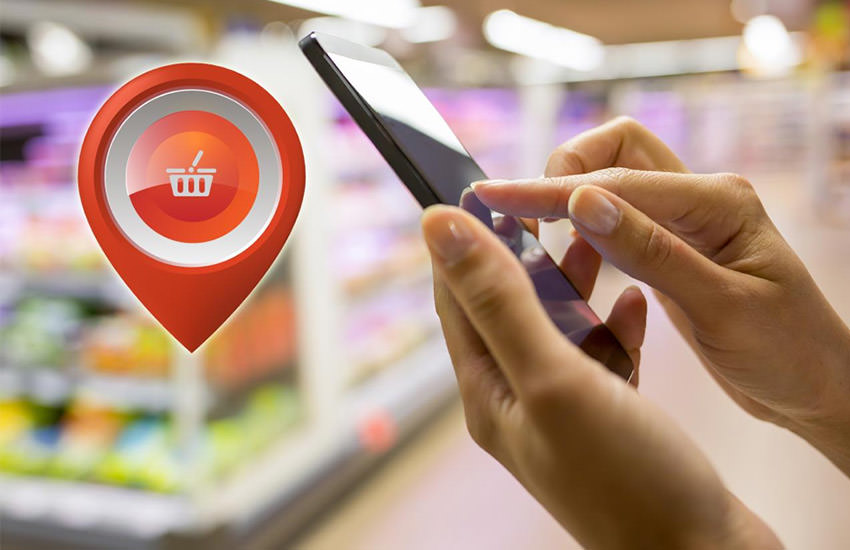 Understanding Location Based Marketing for your Needs
Location based marketing entails both online and offline strategies specifically designed to assist businesses plan and implement various kinds of marketing activities based on graphic location of consumers. At the heart of location based marketing, consumer data would be used for displaying relevant brand messaging to the desired audience.
It would be pertinent to mention here that location based marketing, also called geo marketing. It is not a new concept. Several businesses have understood the overall value of marketing to people based on their location. It has been the major reason why land-based businesses would be able to send direct mailers.