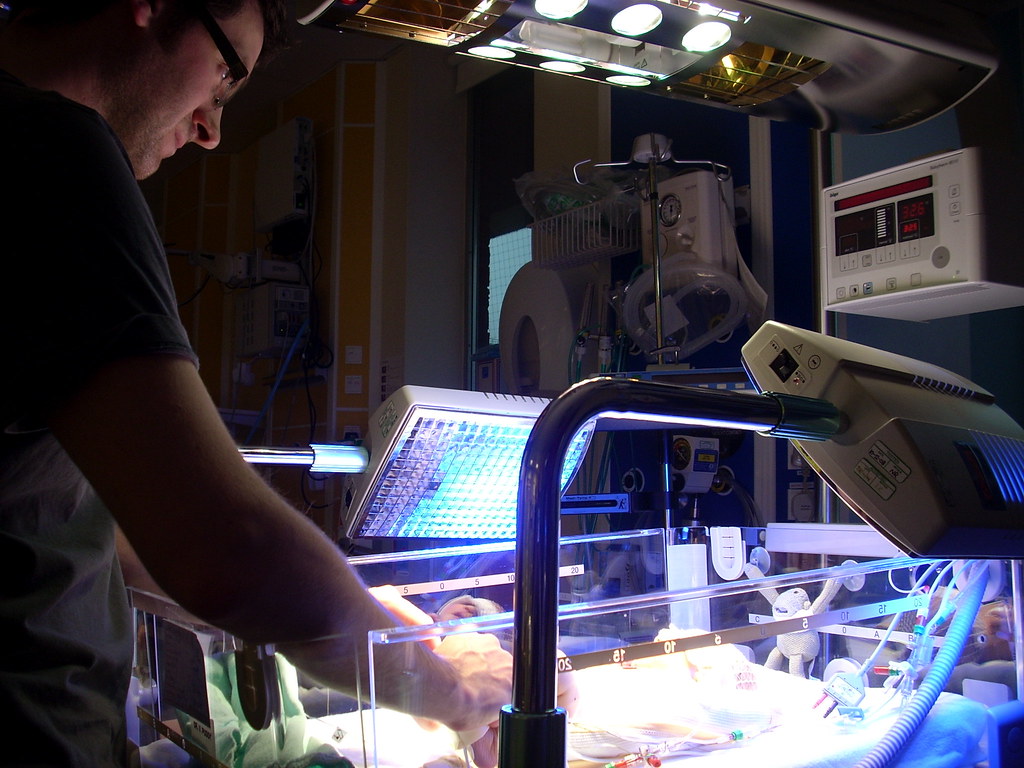 Advantages of Implementing UV Light Disinfection in Your Facility
Hospital grade UV light is now being used as a UV sanitizer solution in commercial spaces. UV light is used for several reasons with the main one being killing bacteria and all germs. Since UV light was discovered it has been used for medical applications, water treatments, industrial use, curing inks, and not forgetting infection control. Here are some of the benefits you get when you implement UV light disinfection for your facility.
Uv light kills viruses and bacteria
After the pandemic hit, it has become a necessity to disinfect your business premises. This method of disinfection is similar to the R-Zero UV light disinfection of hospitals. While disinfecting your premises using UV light, always make sure you follow the proper steps to ensure you disinfect areas thoroughly since you cannot visually see pathogens. The best part about using UV disinfection is that it kills all types of pathogens including mold, viruses, bacteria, and fungi. It produces uniform light meaning you will not suffer missed spots on any disinfected surface.
UV light cleans everywhere the light touches
UV light kills pathogens upon contact. If the light hits a surface, the surface will get cleaned. UV light is also able to penetrate to areas that are difficult to reach with other types of disinfectants or manual cleaning products.
It's non-toxic
The most significant benefit of using UV light disinfection is that this method is not toxic. It does not have the harsh cleaning chemicals that are found in other disinfection products. UV light uses a physical process as opposed to a chemical process to kill pathogens. It is also safe for food products unlike other types of disinfectants. It is safe to use in hospitals, restaurants, and other industries that require disinfection.
It's quite effective
UV light disinfection is more effective than any other method of disinfection. It kills a variety of pathogens including antibiotic-resistant bacteria, mold, and spores.
It will require little to no staff training
Despite regularly cleaning your business premises you will need to disinfect the area every once in a while. All you will need to do is install UV disinfection units that easily work autonomously and require no staff training for operation. The UV units will add an extra layer of protection every time they are turned on for their cleaning cycles.
UV light reduces the reliance on chemicals
Most chemicals used for disinfecting spaces such as bleach are harmful to the human and the environment. They are also less effective on bacteria spores and viruses even when all the proper procedures are followed. The chemical disinfectant will also require you to train your staff well to ensure that the surface is well cleaned and ensure their safety while using them.
UV light disinfection offers an extra layer of protection for your business premises. It is easy to use and it is eco-friendly. UV light disinfection does not require staff training since it's easy to use and reduces the overreliance on chemical methods of disinfection.