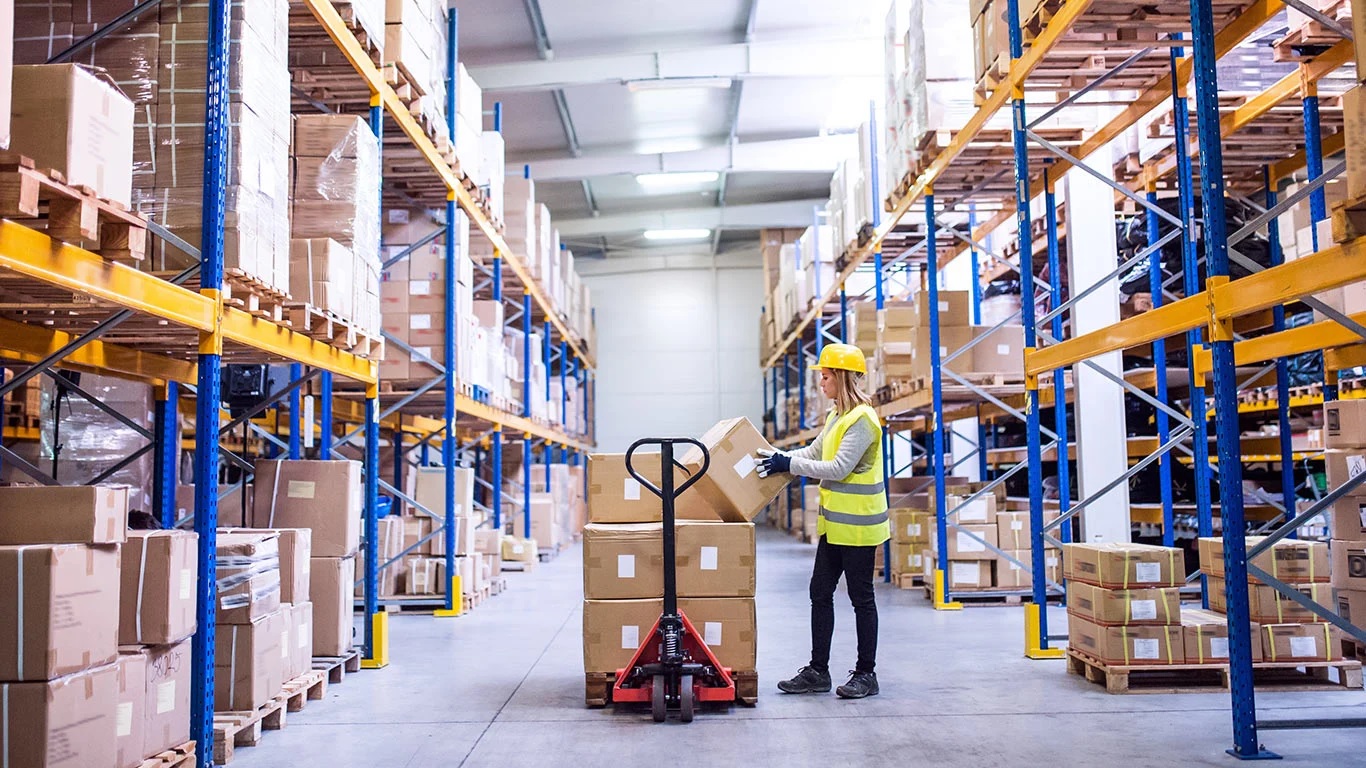 Exploring The World Of Warehouses: Understanding Different Types
In the vast landscape of logistics, warehouses stand as the silent guardians of efficient supply chains. They are the hidden enablers that store and distribute goods, ensuring they reach their intended destination in a timely manner.
Like puzzle pieces fitting together to create a seamless operation, different types of warehouses serve specific purposes based on industry needs.
This article takes you on a journey through the world of warehouses, unveiling the secrets behind their various forms and functions. From distribution centers that act as central hubs for product flow to fulfillment centers that cater to our insatiable appetite for online shopping, each warehouse type plays a vital role in keeping commerce moving forward.
But it doesn't end there. Cold storage warehouses preserve perishable goods while bulk storage facilities handle massive quantities of commodities. And let's not forget about cross-docking facilities, where goods are transferred directly from inbound transportation to outbound vehicles without being stored.
So join us as we unravel the intricacies of these warehouse marvels and gain a deeper understanding of how they shape our modern economy.
Distribution Centers
Distribution centers are the bustling hubs where products go on exciting journeys to reach their final destinations. These centers play a critical role in the supply chain, serving as points of consolidation and distribution for goods.
They are strategically located near transportation networks to ensure efficient movement of products. With advanced technologies and automated processes, distribution centers optimize inventory management and order fulfillment, ensuring timely delivery to customers.
Fulfillment Centers
Fulfillment centers, with their bustling activity and constant flow of packages, resemble beehives where workers tirelessly work to ensure timely deliveries. These centers are designed for fast order fulfillment and serve as the last stop before products are shipped to customers. They have specialized technology and systems in place to optimize efficiency, such as automated sorting machines and real-time inventory tracking. Fulfillment centers also offer services like gift wrapping and personalized notes to enhance the customer experience.
Cold Storage Warehouses
Get ready to step into the chilly world of cold storage warehouses. Here, you'll discover how these specialized facilities keep perishable goods fresh and ready for delivery.
Cold storage warehouses are designed to maintain low temperatures, usually below freezing. The purpose is to preserve items like fruits, vegetables, meat, and dairy products.
To achieve this, these warehouses use advanced refrigeration systems and insulation materials. These systems and materials work together to prevent spoilage and extend the shelf life of perishable goods.
Bulk Storage Warehouses
Bulk storage warehouses may seem like vast, empty spaces, but they hold the weight of countless goods just waiting to be released into the world. These warehouses are designed to store large quantities of products that don't require special handling or temperature control.
They are ideal for storing items such as raw materials, packaging materials, and non-perishable goods. With their expansive layout and high ceilings, bulk storage warehouses maximize space efficiency and allow for easy movement of goods using machinery like forklifts and pallet jacks.
Cross-Docking Facilities
Cross-docking facilities are a game-changer when it comes to optimizing efficiency in your supply chain. These facilities eliminate the need for long-term storage by facilitating direct transfer of goods from inbound to outbound trucks.
They offer several advantages:
Reduced inventory costs: Cross-docking reduces the need for storing and managing large inventories, resulting in cost savings.
Faster order fulfillment: By eliminating storage time, products can be quickly sorted and loaded onto outgoing trucks, reducing order processing time.
Improved transportation efficiency: Cross-docking minimizes transportation distances and maximizes vehicle utilization, leading to lower fuel consumption and reduced carbon emissions.
Conclusion
In conclusion, the world of warehouses is vast and diverse, with each type serving a unique purpose. From distribution centers that efficiently move goods to fulfillment centers that cater to e-commerce demands, these facilities play a crucial role in our everyday lives.
However, there is one type of warehouse that remains shrouded in mystery: the cross-docking facility. What secrets lie within its walls? What mysteries are waiting to be unveiled? Only time will tell as we continue to explore and unravel the enigmatic world of warehouses.
Stay tuned for more revelations!