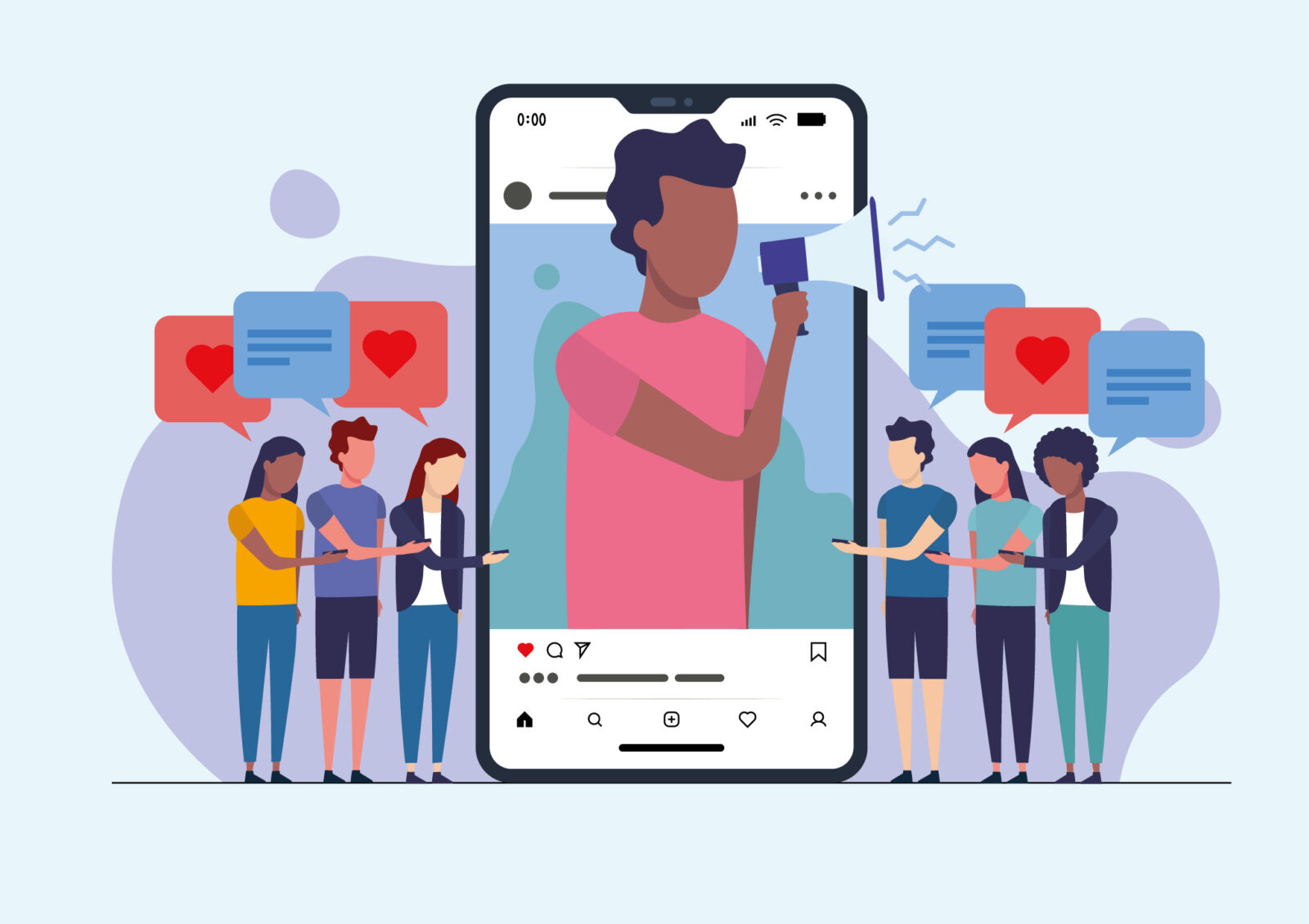 Is Influencer Marketing Worth It? The Truth Revealed
There are a lot of things to consider when it comes to building your business. You may need to contact capitalists from businesses like Clean Venture Fund for expansion, use new marketing tactics, even utilizing SEO and storytelling to build your branding and grow.
One particular marketing strategy is the use of influencers to build an audience. But is influencer marketing really worth the investment? More importantly, can it give you the return of investment (and more)? Read on to find out.
Is Influencer Marketing Worth It?
Influencer marketing involves businesses investing in influencers, who will create promotional content to raise awareness of said business, its values, products, and services.
This form of marketing has been proven successful for big and small brands. Through word of mouth and social proof, which are effective ways to persuade people to purchase something, influencer marketing is valuable and becoming a popular marketing strategy. The goal here is for influencers to help brands create authentic connections with their target audiences and markets.
So, yes, influencer marketing IS worth it, but only if you do it right and with proper research. It can also bring in a pretty decent return of investment, with the numbers saying so!
71% of marketers say influencer marketing can create higher-quality leads
49% of consumers rely on recommendations from influencers when purchasing something
Influencer campaigns that focus on branding and engagement can provide as much as 8x the return of investment
However, there may be failed attempts when investing in influencer marketing, which can be due to poor influencer research or a low-quality campaign. This form of marketing is worth it if your goal is to put your brand's name out there and be dedicated to this practice. It will also be worth it when you select the right influencer and build a fantastic campaign that truly gets your target market interested with what you have to offer.
With that said, how can you make influencer marketing worthwhile for your business? Here are excellent tips to follow:
Work with the right influencers to make a real impact with content collaboration. You may want to look into working with microinfluencers who have 3,000-100,000 followers, as they are more affordable with a niche and loyal following. Plus, they would have higher engagement rates compared to celebrities, who have less of a niche following and are very expensive to hire.
Know who your audience is so you know where, what, and when to conduct your campaign. This will take some time, with the use of data, analysis, and social testing.
Set clear goals and objectives for your business and the influencers you work with. Do you want to increase sales, increase brand awareness? Communicate this with your influencers so they can create effective content.
Wrapping It Up
Influencer marketing will bring you the results you need, provided that you look into your strategy carefully. Begin conducting deep research so you can hire the best influencers to grow your business now!