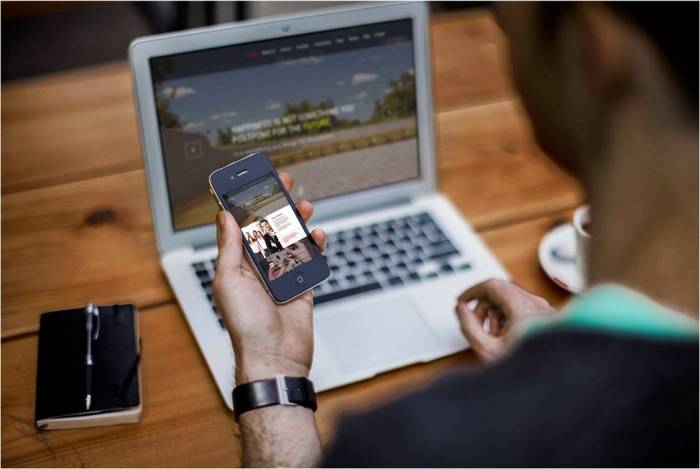 Why You Must Invest in Mobile E-commerce
If you own an e-commerce website, you want to optimize it for mobile e-commerce. This way, your online store is available to all platforms including mobile ones. These days, more people are shopping online through their mobile devices and you want to tap into this opportunity to expand your customer base. Gone were the days when you needed to have desktop and mobile versions of your site separately. By having a responsive website, you can get your site working on all devices. Here's why you should invest in mobile e-commerce:
Stay Relevant and Updated
Having an online store that can only be accessed through a computer indicates that your site is outdated. Even if your site can be accessed through mobile devices, it has to be responsive. Giving your customers intuitive and friendly experience will make help them have an easier time buying your product or service. You get to tell everyone that your brand can meet all the demands of today's e-commerce technology. This is one of the best ways to impress your target audience.
Impress Google
Getting a high rank on search engines is import for any business website to ensure its maximum visibility online. There are many ways to increase your chances of appearing in top pages of search results. One of these is to make your site as responsive as possible to any devices and screen sizes. Google is so focused on user experience and the responsiveness will guarantee a positive experience for your visitors. When you impress your visitors you also impress Google.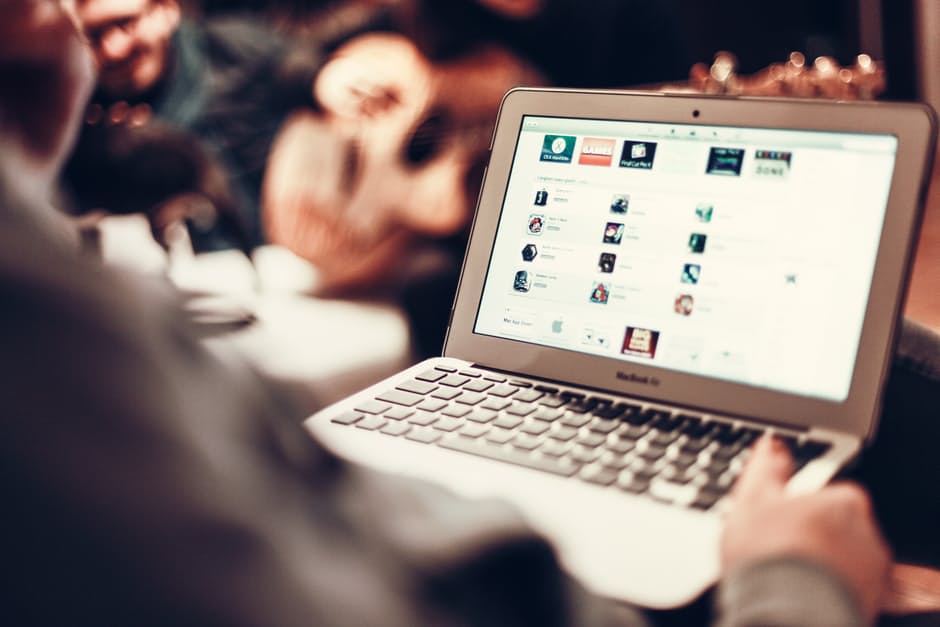 You must make your customers' shopping experience simple and intuitive on any kind of device. Customers will always want the shopping process to go smoothly. You can choose to work with a professional designer who understands your needs and can make your store responsive. But, many website builders come with the feature focused on site responsiveness. Just make sure to perform a website builder comparison to find the best tool.
Ensure 24/ Store Accessibility
The ability to sell products or service at your online store makes it possible for your customers to make a purchase whenever they want and wherever they are. They are no longer restricted to the business hours of brick and mortar stores to get the product or service they need.  Also, should they have concerns about your product or service, they can access your customer support service round the clock. As you impress more customers online, you increase your chances of conversions.