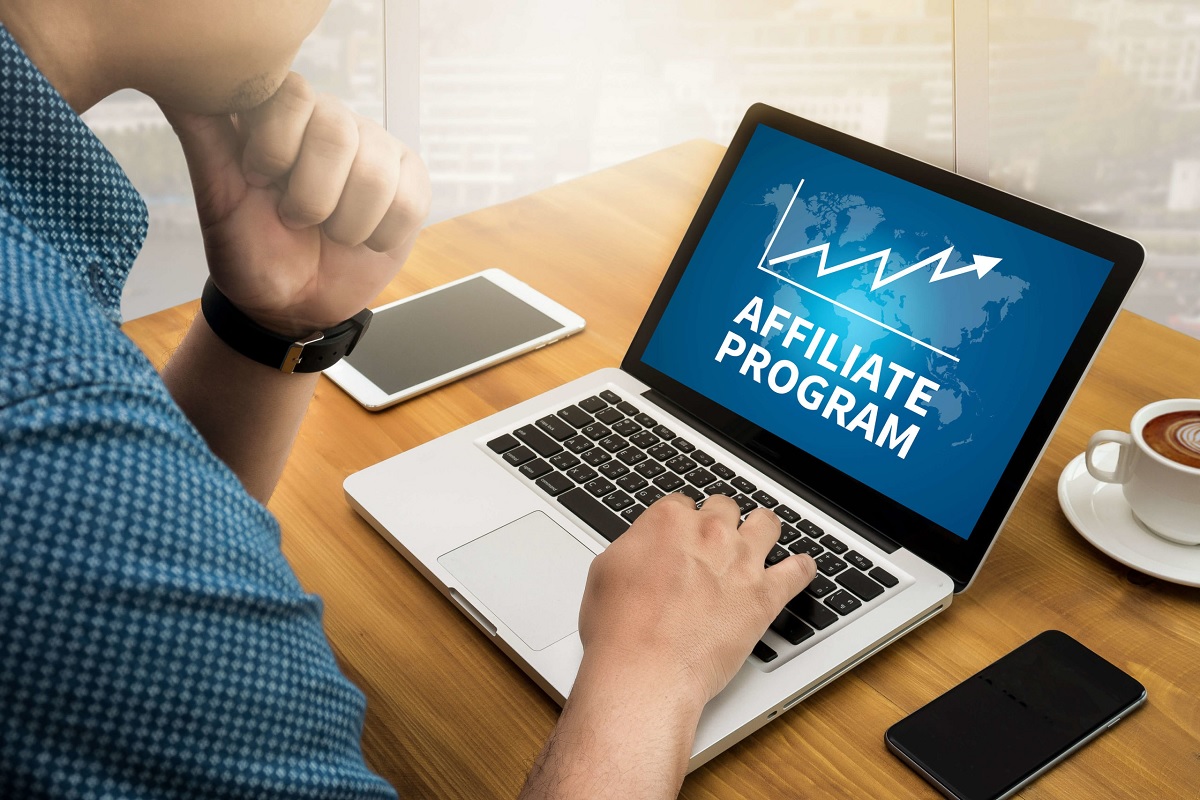 Earn Big with Personal Loan Affiliate Programs: A Step-by-Step Guide
Are you looking for an opportunity to boost your income without any upfront investment? The IDFC FIRST Bank MyFIRST Partner Program offers you the chance to earn over ₹50,000 per month through referrals. In this step-by-step guide, we'll show you how to make the most of this high-paying referral program and achieve your financial dreams.
Why Personal Loan Affiliate Programs?
Before we dive into the details of IDFC FIRST Bank's MyFIRST Partner Program, let's understand why personal loan affiliate programs are an excellent choice for earning extra income:
High Commissions: Personal loans often come with attractive commissions for affiliates, making it a lucrative opportunity.
Growing Demand: There is a constant demand for personal loans, making it easier to find potential customers.
No Investment Required: You don't need to invest a single penny to get started. Just your network and referral skills can earn you substantial rewards.
Introducing IDFC FIRST Bank MyFIRST Partner Program
IDFC FIRST Bank is a well-established bank in India, and its MyFIRST Partner Program is one of the highest-paying referral rewards programs in the industry. Here's how you can get started and earn big:
Register as a Referral Partner on the MyFIRST Partner App
To become a loan referral partner, simply download the IDFC FIRST Bank's MyFIRST Partner app, provide your personal information (name, address, date of birth, contact number, and bank account details), and upload essential documents like your PAN card, Aadhaar card, and a passport-size photograph for verification. Your registration will be confirmed after successful OTP verification.
Gather Personal Loan Referrals from Your Network
To maximize your earnings through the IDFC FIRST Bank refer and earn app, invest time in networking to find individuals interested in obtaining personal loans. Engage in conversations with acquaintances and share the benefits of choosing IDFC FIRST Bank for personal loans, including loan amounts up to 40 lakhs, competitive interest rates, low processing fees, flexible loan tenure, and speedy processing.
Assist with Loan Application
Identify potential applicants and guide them through the application process using the MyFIRST Partner App. Complete the personal loan application form online and submit it along with supporting documents such as PAN Card, Aadhaar Card, Voter's ID, driving license, and the last three months' bank statements. Approval depends on whether the applicant meets the personal loan requirements.
Track Application Status
The online personal loan application is swiftly processed, with IDFC FIRST Bank's support team handling the application until loan disbursal. You can monitor the status of loan applications within the refer and earn money app by selecting the 'In Progress' option.
Receive Payment upon Loan Disbursement
Compensation is received after each loan disbursement, and the amount you earn is proportional to the loan amount. Your earnings are directly credited to your bank account. With no limits on the number of referrals you can make, your earning potential knows no bounds.
Conclusion
Joining a high-paying referral program like IDFC FIRST Bank's MyFIRST Partner Program is an excellent way to earn extra income without any upfront investment. With personal loans in high demand, there's ample opportunity to earn big commissions. Follow our step-by-step guide, leverage your network, and start earning over ₹50,000 per month through referrals.