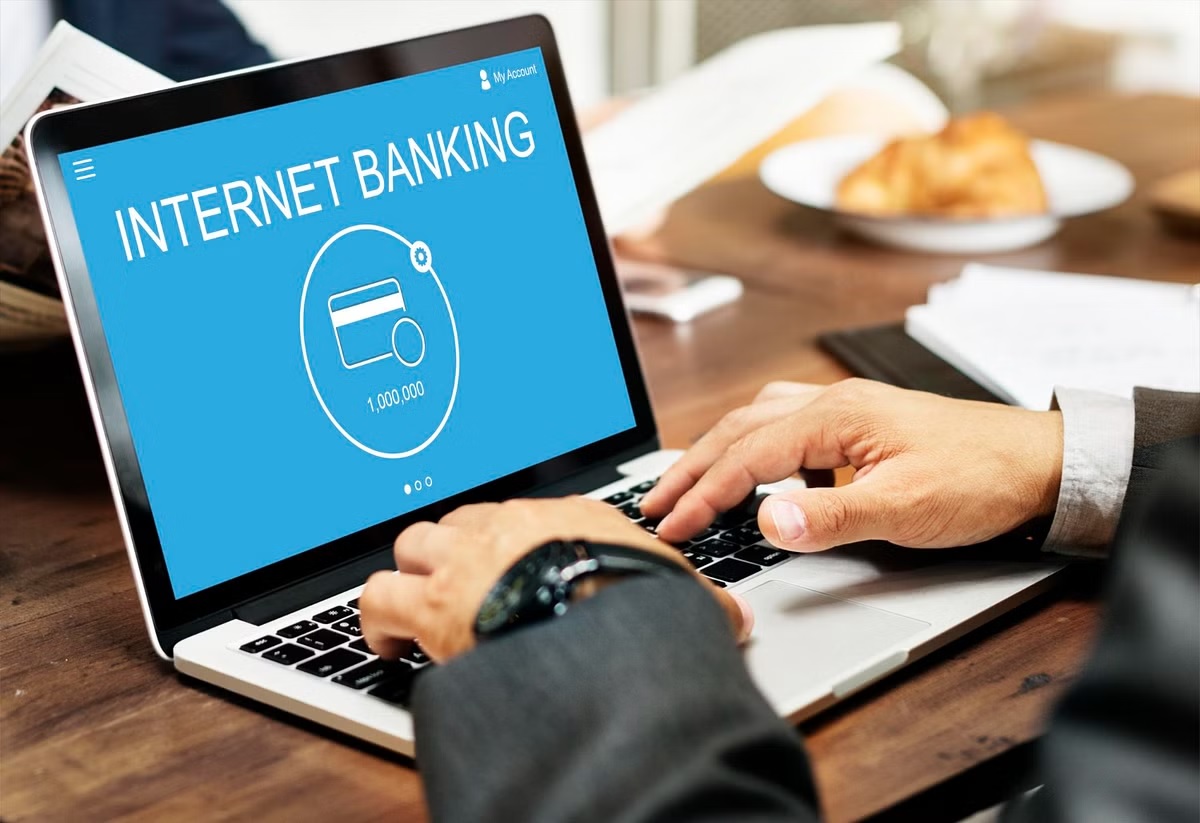 Guide to internet banking registration – The easiest method
Imagine the convenience of checking your account balance, transferring funds, and even downloading your bank statements from the comfort of your home! If you're new to the world of online banking, worry not. We're here to guide you through the simple and hassle-free process of registering for internet banking.
Why opt for internet banking?
Before we delve into the registration process, let's take a moment to understand the benefits of Internet banking:
Seamless convenience: Say goodbye to standing in long queues or being bound by traditional banking hours. Internet banking allows you to access your accounts and manage your finances from the comfort of your home or on the go.
Enhanced security measures: Banks employ multiple layers of security to protect your personal and financial information. Encryption and two-factor authentication are just some techniques to keep your data secure.
24/7 accessibility: Whether it's a weekend, holiday, or the middle of the night, Internet banking is available around the clock, giving you the freedom to conduct transactions whenever it suits you.
Effortless bank statement retrieval: Do you need your bank statements for tax purposes or spending tracking? Internet banking makes it easy to download and save your statements for future reference.
Step-by-step guide to Internet banking registration
Now, let's get started on the journey to internet banking. Follow these simple steps to register:
·  Step 1: Visit the official website
Start by going to the official website of your bank. Whether on a desktop, laptop, or smartphone, ensure you're on the authentic platform.
·  Step 2: Go to the 'Internet Banking' section
Look for a clear option on the website's homepage that might read 'Internet Banking' or something similar. Click on this option to proceed.
·  Step 3: Provide your details
You'll be asked to provide your account details and personal information. This step is crucial to verify your identity and ensure your account's security.
· Step 4: Create your login credentials
It's time to create your login credentials. Choose a username and password that are both memorable and strong. Use a mix of upper and lower-case letters, numbers, and special characters for optimal security.
·  Step 5: Verification process
To confirm your identity, a verification code will be sent to your registered mobile number. Enter this code on the website to proceed.
·  Step 6: Welcome to internet banking
Congratulations! You've successfully registered for internet banking. You're now ready to explore the convenience of modern financial management.
Downloading your bank statement
Need to access your bank statement? Here's how to do it:
Log in to your internet banking account.
Look for the 'Account Statements' or similar section.
Select the desired account and the statement period you require.
Click on 'Download,' and your bank statement will be saved to your device.
Embrace the ease of modern banking by registering for Internet banking. The process is straightforward, and the benefits are abundant. Whether you're a tech enthusiast or a novice, the user-friendly interface and robust security measures make Internet banking a convenient choice. Say farewell to long waits and rigid banking hours – the power to manage your finances effectively is now at your fingertips. Start your Internet banking journey today and experience the freedom of modern financial flexibility!